by Ken Coleman, Michigan Advance
January 2, 2019
Clifford Wharton Jr. officially assumed the presidency of Michigan State University on this day in 1970. He was the first African-American to lead a major American university.
The Boston, Mass., native, who entered Harvard University at age 16, also became the first Black man to earn a master's degree in international affairs from the Paul H. Nitze School of Advanced International Studies at Johns Hopkins University. Wharton later obtained a Ph.D. from the University of Chicago in economics and served as a U.S. deputy secretary of state during the President Bill Clinton administration.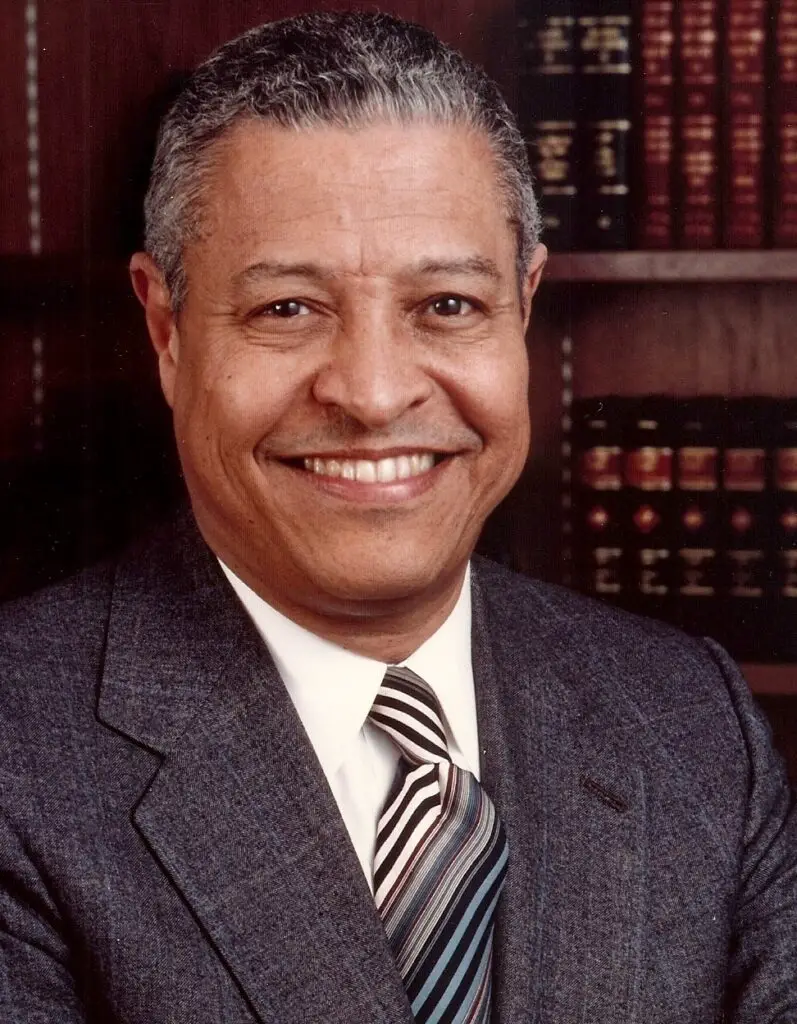 Upon assuming the helm at MSU, Wharton told the Associated Press: "Mrs. Wharton and I have had an absolutely marvelous welcome, warm and sincere, from all segments of the university and the Lansing community. There have been several large testimonial dinners. We have been most pleased."
During his MSU tenure, he created the Presidential Commission on Admissions and Student Body Composition, which studied future enrollment policies. Additionally, plans for an MSU center for the performing arts were set in place.
Wharton's tenure in East Lansing lasted six years. In 1978, he became chancellor of the State University of New York system. In 2015, he penned a memoir, "Privilege and Prejudice: The Life of a Black Pioneer."
---
Michigan Advance is part of States Newsroom, a network of news bureaus supported by grants and a coalition of donors as a 501c(3) public charity. Michigan Advance maintains editorial independence. Contact Editor Susan Demas for questions: info@michiganadvance.com. Follow Michigan Advance on Facebook and Twitter.
Other News And Related Reading About Clifford Wharton Jr.
Fincantieri Bay Shipbuilding Will Construct a new 5,500 cubic meter Liquid Natural Gas (LNG) Barge
Does A State's Political Leaning Reflect Covid-19 Vaccination Rate?
Will A Dog Food Company Solve The Great Lakes Asian Carp Problem?
AAA Offers Interactive Map of 8 Types of COVID Restrictions In US and Canada