Introduction
IT Support Services are designed to provide technical assistance and advice to businesses that use computer systems. It encompasses a wide range of services, including troubleshooting hardware and software problems, setting up networks, managing data backups, providing training for staff members on how to use software programs and applications, and offering advice on IT security. In addition to helping businesses maintain their current technology infrastructure, IT support services can also help them plan for the future by recommending new technologies that may be beneficial. For companies operating in a digital world, it is essential to have access to reliable IT support services in order to ensure that operations run smoothly and efficiently.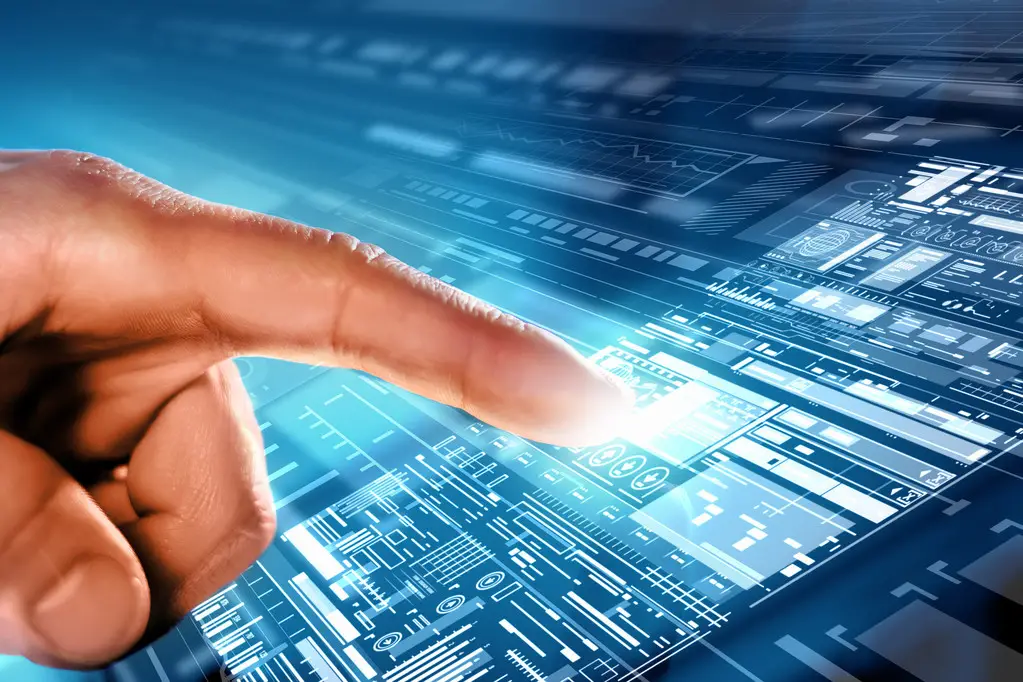 Types of IT Support Services
Technology is an integral part of business operations, and ensuring that it works correctly is essential for success. IT support services provide businesses with the expertise they need to ensure their technology functions as intended. From onsite and remote technical assistance to proactive network monitoring and management, there are a variety of different types of IT support services to choose from. In this article, we'll explore four common types of IT support services: onsite and remote technical assistance, proactive network monitoring and management, data backup and recovery solutions, consultation services for cloud computing, website design, security, and network infrastructure. 
Onsite & Remote Technical Assistance 
When it comes to keeping your technology running smoothly, one way to ensure that you get the help you need when you need it is by having access to both onsite tech support as well as remote tech assistance. Onsite techs can come into your office if physical repairs or installations are required while remote technicians can provide virtual help with troubleshooting software issues or providing advice over the phone or online chat platforms. Having access to both types of assistance helps make sure any issue you experience can be resolved quickly so that your operations aren't disrupted for too long.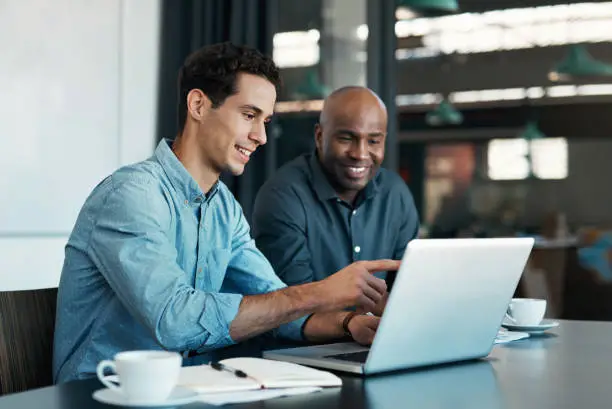 Strategies for Finding the Right IT Provider 
Finding the right IT provider can be a difficult and time-consuming process. With so many providers to choose from, it can be difficult to know which one is best suited for your business's specific needs. To ensure you make the right decision, here are some strategies to help you find the perfect IT provider for your business.
A. Evaluate Potential Providers' Reputation and Experience: The most important factor when selecting an IT provider is their reputation and experience in providing high-quality services. Do some research online or ask around in your industry circles to get a better feel for each potential provider's track record of success. Ask about their experience in working with other similar businesses as yours, as well as their customer service ratings from previous clients. This will help you determine which providers have the best reviews and are most likely to meet your needs effectively. 
B Determine Your Business's Needs: Before selecting an IT provider, it is important that you have a clear understanding of what type of services are needed for your business. For example, do you need cloud hosting services? Or would on-site hardware support be more beneficial? 
Conclusion
IT support services are an invaluable resource for businesses and individuals alike. By providing technical assistance and problem-solving advice in a timely manner, these services help to ensure that all users have access to the technology they need. Additionally, they also help to prevent major issues from occurring that could otherwise be costly or time-consuming to fix. As technology continues to evolve, IT support services will likely become even more important as businesses become increasingly reliant on them for their success.