Being involved in a vehicle accident can be a stressful experience. We consulted with a major automotive manufacturer on the steps that they instruct their employees to take should they ever have the unfortunate experience of being in a crash. Here are the top tips on what to do after a car crash.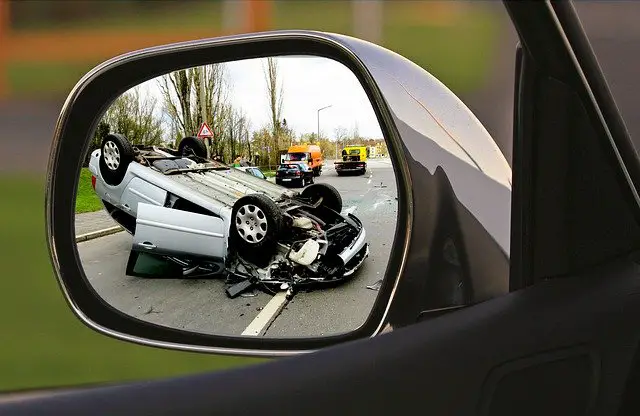 Best Accident Procedures To Follow & What Not To Do After A Car Crash
The following tips are considered best practices by fleet operators and auto manufacturers. Items on this list maybe supported with a mobile app provided by your insurance carrier.
Get help for the injured.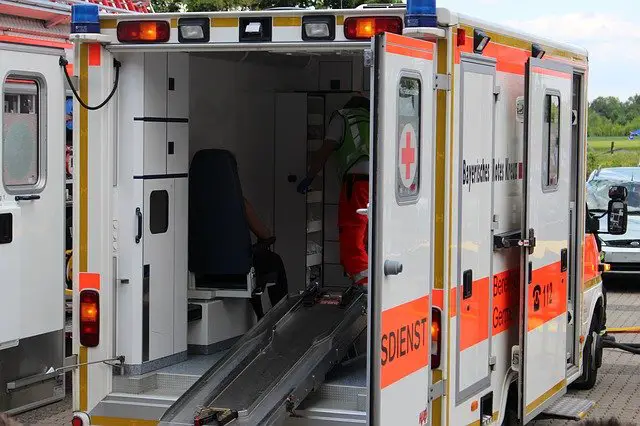 If someone is visibly or verbally expresses that they are injured, get them help. If it's a critical situation, administer first aid, and get help at the first opportunity. Please do not move the injured party unless their life is in immediate danger.
Watch your step.
Be careful not to walk in the path of oncoming traffic or into spilled fuilds.
Do not leave the scene.
If the accident is minor, such as a fender bender exchange contact information with the other driver. However, if there is an injury or if any of the vehicles is inoperative safely, stay at the scene until help arrives.
Write down all the important information.
This simple act will help to calm you down. Take note of the location, street names, landmarks, road conditions, and other points that will help you remember. Keep a pencil and a small notebook in your glove box.
Do not accept money or agree to forget about the accident.
Having an accident is very stressful, and you will likely not be thinking clearly. If someone offers money or asks to forget about be polite by insisting on exchanging contact information.
Do not drive your vehicle if you feel it's unsafe.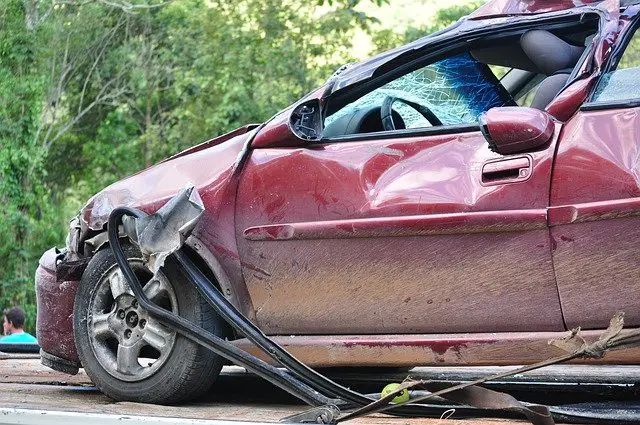 If the vehicle can start, at a minimum, move your car to a safe location and arrange for a tow. Many times accidents render a vehicle with unseen damage, and driving it will only make it worse.
File a Police Report at the First Opportunity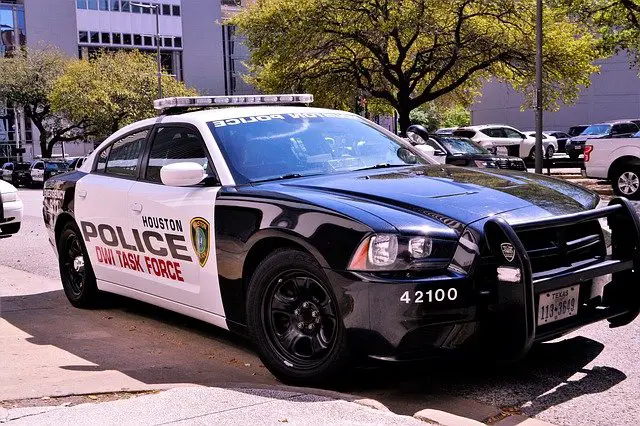 When reporting the accident to the police, follow the laws of the state in which the accident occurred. If you file an insurance claim, your insurance carrier will require a filed police report.
Before You Leave the Scene
Check your notes, be sure you haven't forgotten anything. The more information and details you record, the easier it will be to remember the next hour or days ahead.
The number one cause of car crashes is impaired driving
Despite high fines, incarceration, and ongoing government efforts to prevent drunk driving, driver impairment is the leading cause of car wrecks. Over the years, copious campaigns have prompted motorists not to drink, drive, and stay sober before operating a motor vehicle. Each year, over 2.5 million people are injured or disabled in car accidents. Regardless of awareness campaigns to curb it, drunk driving remains a leading cause of car accidents and traffic fatalities.
Benefits of wearing a seat belt in a car crash
According to a leading law firm, we found the following factoids about seat belt use.
In 2019, 47% of people unrestrained were killed.
In 2017 14,955 lives were saved by seat belts.
Wearing seat belts reduces the risk of death by 45% in a crash.
The risk of critical injury can be cut in half by wearing a seat belt.
Finally, we were amazed to learn that drivers and passengers not wearing seat belts are 30 times more likely to be ejected from the vehicle in a crash.
The elderly are more likely to be injured or killed in a car accident
Data from the National Highway and Traffic Safety Administration (NHTSA) and the Centers for Disease Control (CDC) revealed statistics that show that senior citizens are more likely to be killed or injured in serious car crashes.
In 2018, 19% or 6,900 older adults age 65 and older were killed in motor vehicle crashes.
In 2017, there were almost 44 million licensed drivers aged 65 and older in the United States. This is a 63% increase from 1999. There were 43.6 million licensed older drivers in 2017—a 35-percent increase from 10 years earlier (2008)
In 2017 over 257,000 older adults (65+) were treated in emergency departments for motor vehicle crash injuries.
74% of fatalities in crashes involving more seasoned people occurred in the daytime.
Florida had the highest number of fatalities of people 65+ in 2015.
What you can do if you have had an accident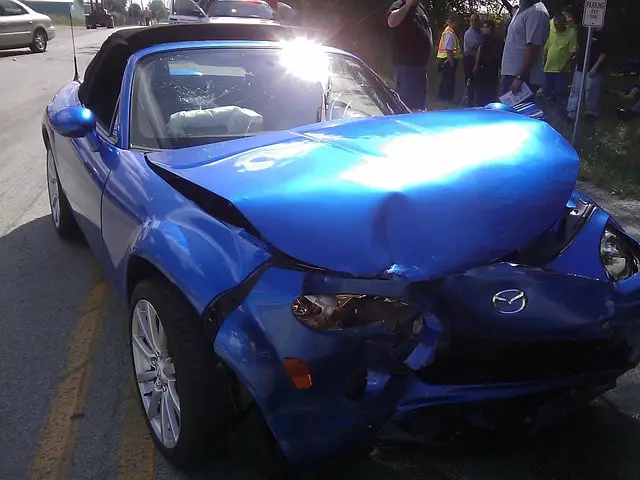 Experiencing a car crash is a nerve-wracking experience. What's worse is the time you will have to spend in order to get your vehicle back into service and the expense of getting it back into showroom shape. Here are ten tips and suggestions to get you back on your way.
Note: This site offers only suggestions and editorial content. It does not constitute legal, health, or financial advice. Consult with a professional for specific questions in your situation.
Related Reading On What To Do After A Car Crash
Governor Whitmer Announces $3 Billion in Refunds for Michigan Drivers