How Many Newspapers are There in Michigan?
According to the news site officalusa.com, there are currently 318 Michigan newspapers being published in the state. Of those, only 19 are published daily. The largest newspaper in terms of circulation is the jointly run Detroit News and Detroit Free Press. However many other papers cover more local news outside of the Detroit Metropolitan Area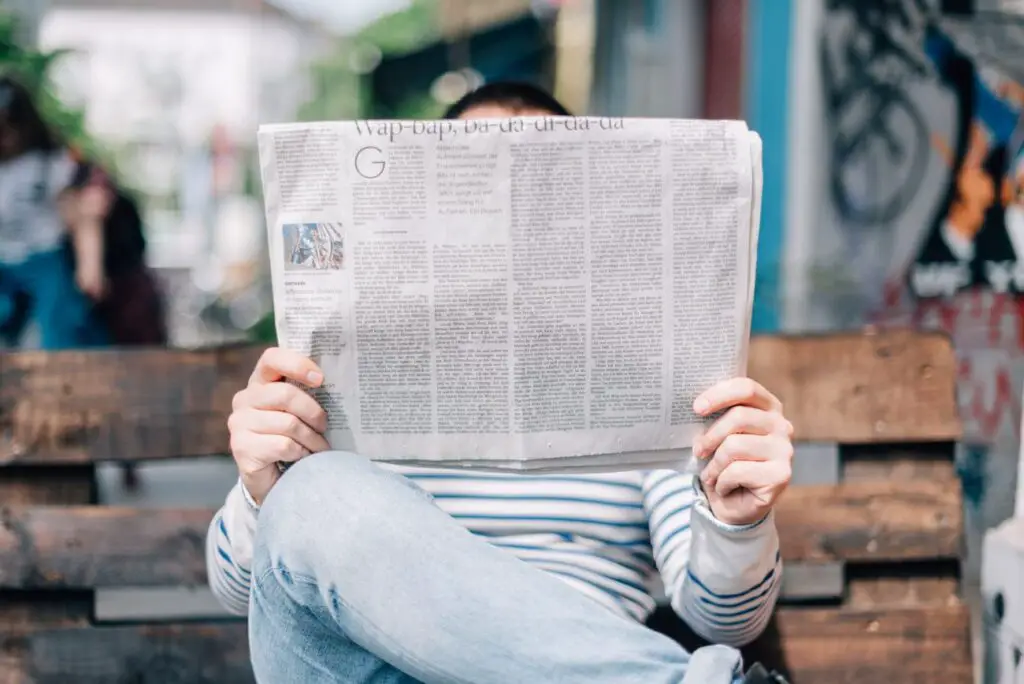 The smallest circulating newspaper is the Jonesville Independent. However, this newspaper is indicated as closed by Yelp. The smallest Division I newspaper in Michigan that we are aware of is the weekly Minden City Herald with a weekly circulation of about 1,200.
There is a total approximate newspaper circulation of over 5.5 million in Michigan
What are the Largest Circulating Newspapers in Michigan?
According to Agility PR Solutions the largest top ten newspapers in terms of circulation are the following:
The Detroit News
The Detroit Free Press
The Flint Journal
Kalamazoo Gazette
The Grand Rapids Press
The Muskegon Chronicle
The Lansing State Journal
The Oakland Press
The Macomb Daily
The Record-Eagle