In a recent article by North American Wind Power, the U.S. Energy Information Administration's (EIA) Annual Energy Outlook 2022 (AEO2022) Reference scenario, which represents existing laws and regulations, the percentage of U.S. power output due to wind and solar power growth will rise from 21% in 2021 to 44% in 2050.
30 Year Growth Estimates For Renewables
The majority of the growth will come from new wind and solar electricity. However, hydropower's contribution will stay virtually stable until 2050, while other renewable energy sources, such as geothermal and biomass, will account for less than 3% of total output. In addition, the report does not address the potential impact of the military actions in Ukraine and the potential for disruption of fossil fuels from Russia. 
In the case of AEO2022, EIA predicts that total solar power, which includes utility-scale solar farms and small-scale rooftop end-user systems, would surpass wind generation by the early 2030s. Early development in wind and solar is fueled by federal tax subsidies that are projected to expire or fall dramatically by 2026. Nonetheless, lowering prices for both technologies is vital for short- and long-term growth.
Coal and Natural Gas Power Generation Set To Fall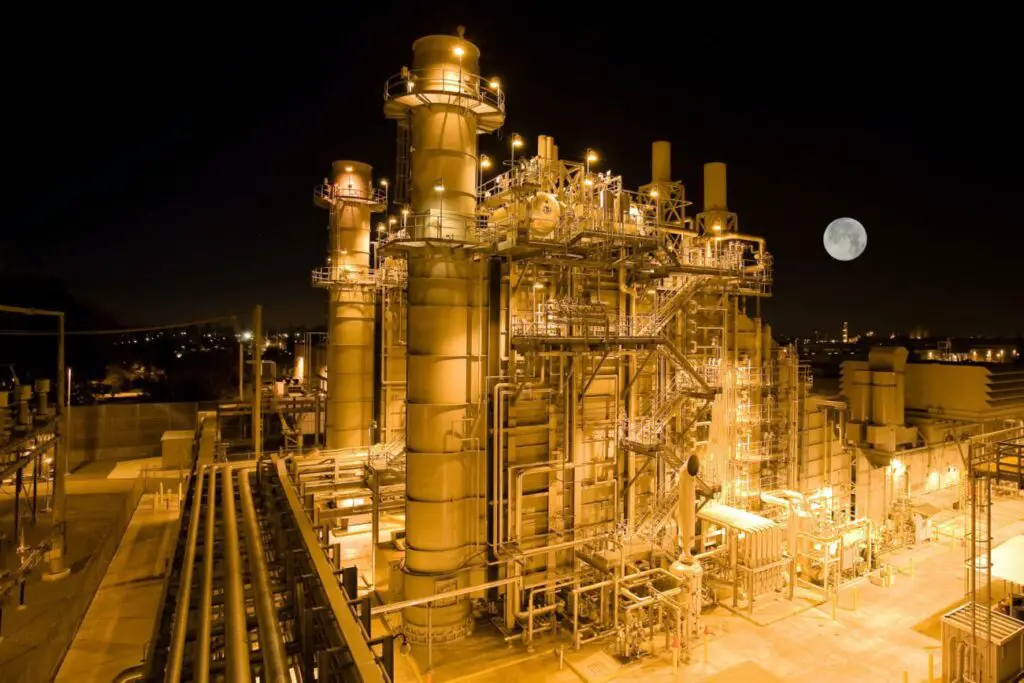 Meanwhile, it estimates that the total proportion of U.S. fossil fuel-fired power output would fall from 60% to 44%. This is due to prolonged coal generator retirement and modest growth in natural gas-fired generation. However, while natural gas-fired power grows in absolute terms, its percentage of the entire generating mix falls somewhat, from 37 percent in 2021 to 34 percent in 2050.
Despite multiple expected retirements of coal and nuclear-generating units, which force claims from those sources to decrease by half, the natural gas share stays stable in the reference case predictions. Furthermore, power from renewable sources is increasing to compensate for diminishing coal and nuclear share, owing to current regulatory programs and market considerations that promote renewable sources.
Renewable Energy Storage Still An Unknown For Wind And Solar Power Growth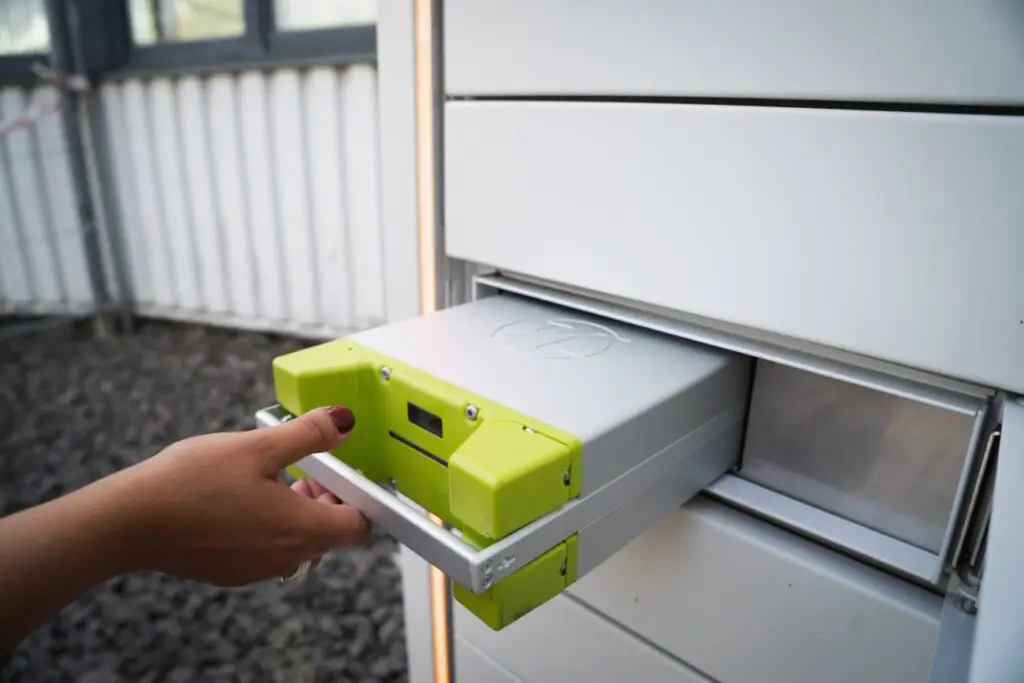 Stand-alone batteries or hybrid solar-battery systems, look to compete with natural gas-fired generators to supply electric power output and backup capacity when non-dispatchable renewable energy sources, such as wind and solar, are unavailable. EIA did not include energy storage in the generating picture in this report since it transfers energy consumption from one time to another and is not an original fuel source of energy. However, according to EIA-reported planned projects, energy storage capacity is likely to grow in the future years.
Featured Image by American Public Power Association