Do you have a story inside you, just waiting to be told? Escape to Writing Away Refuge aspiring writers retreat this October and find the personal time and space you need to tell your story. You'll also get workshops and plenty of networking opportunities.
The Writing Away Refuge is a five-day escape, in the form of a writers retreat, to the Heber Valley in Utah. The valley looks out over the Eastern Wasatch range of the Rocky Mountains. The retreat takes place Oct. 21-25, and October is typically Utah's best month for fall color. 

Heber Valley, Utah
Heber City looks out over the Wasatch range of the Rocky Mountains.
---
Writing Away Refuge – Unique Writers Retreat
To be held Friday Oct. 21 through Tuesday, October 25, 2022, this unique writers retreat includes:
Deluxe mountain home on six landscaped acres
Workshops
"First Chapter" consults
 Editor/Agent pitches
All-inclusive meals and beverages
Hot tub, five fireplaces, media/game room
Time and space to write
Four full days of networking time with industry professionals
As the date of the retreat is coming soon, special discounts are now being offered. Contact leeannward@writingawayrefuge.com for full pricing information.
---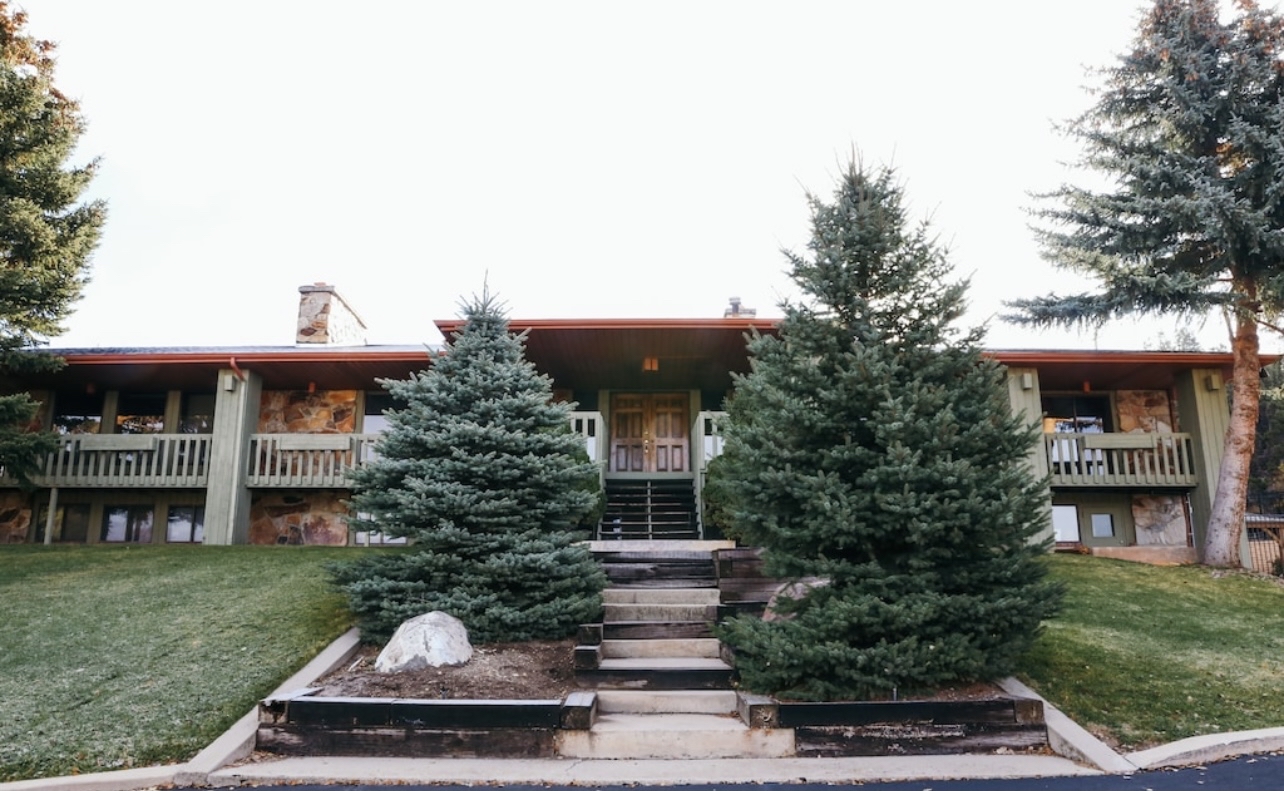 WRITERS RETREAT – This large, mountain-view home in Heber City, Utah, can accommodate 31 stay-in guests. The 2022 Writing Away Refuge takes place Friday, October 21 – Tuesday, October 25. Discounted prices are now available. 
Courtesy image
Cicily's Vision
Lee Ann Ward, retreat founder and host, explained the vision for such a unique writers' "retreat" came from her dear friend, Cicily Janus, who passed away of acute myeloid leukemia in November 2016. Cicily was the original brainchild of the Writing Away concept and held her own retreats until her illness made it impossible.
Cicily's passion created the mantra, "We need to give writers the boost they need in mind, body, career, and spirit through good advice, good food, valuable feedback, and solid industry connections."
Lee Ann has resurrected Cicily's dream with Writing Away Refuge.
---
"I promised Cicily I would continue her dream of a retreat like this, truly a 'refuge' for aspiring writers of all kinds. We bring together writers, and aspiring writers, together in a special place and give them the time and attention they need to achieve their dreams. We promise maximum feedback with minimal interruption"

– Lee Ann Ward
---
LUXURIOUS SPACES – Both interior and exterior spaces at the Writing Away Refuge are spacious and pleasing to the eye.  Courtesy images.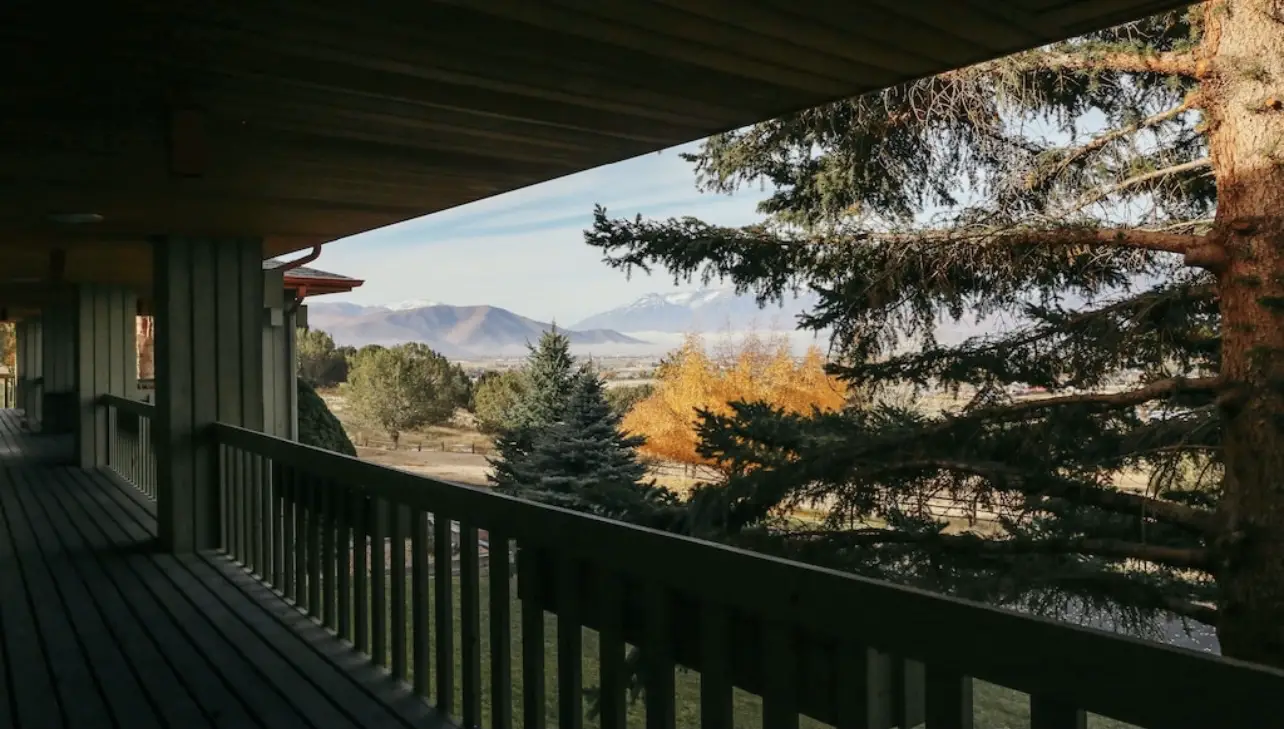 Get Away and Write
The Writing Away Refuge is a writers retreat with a view. The photo above shows the view of the mountains from the large guest house. The retreat is all-inclusive, with meals and beverages provided. The scenery is photogenic and the atmosphere is secluded and serene.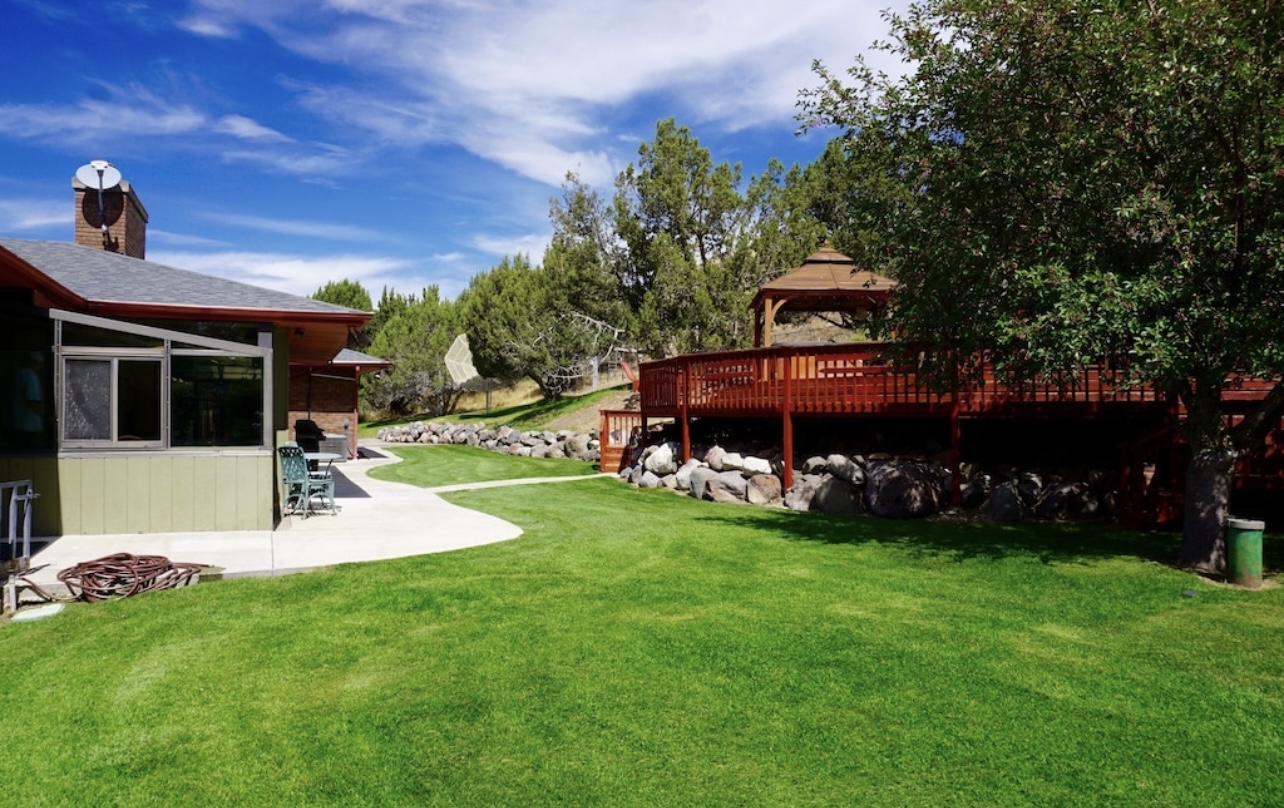 Nourishing Writers – Writing Away Refuge
With the Writing Away Refuge, Lee Ann has re-invented Cicily's vision. The retreat continues to stick to Cicily's passion and principle that writers should be nourished in mind, soul, career, and body through intimate connections in the literary world and not the mundane, cookie-cutter conference scene.
---
The goal is to provide an ideal space to be creative. The house sits on six beautifully landscaped acres, so folks can explore and get some great fall photos. It is so serene and lovely.

– Lee Ann Ward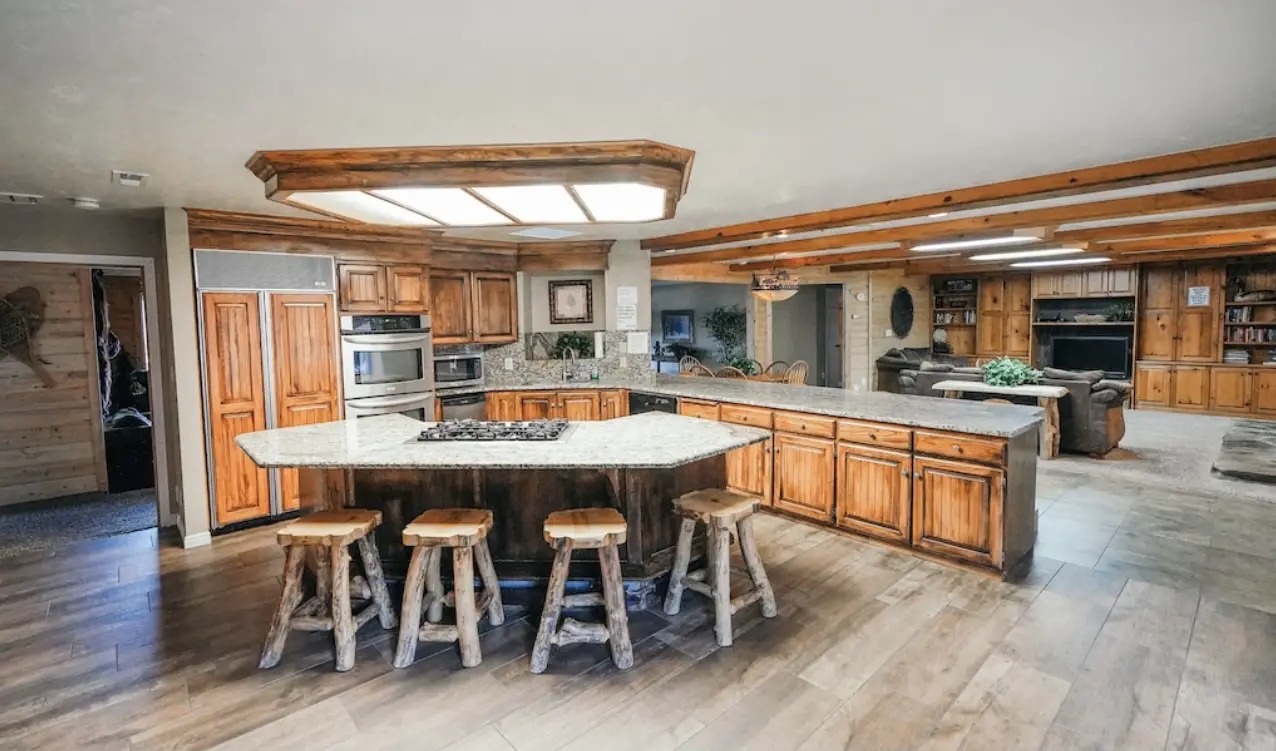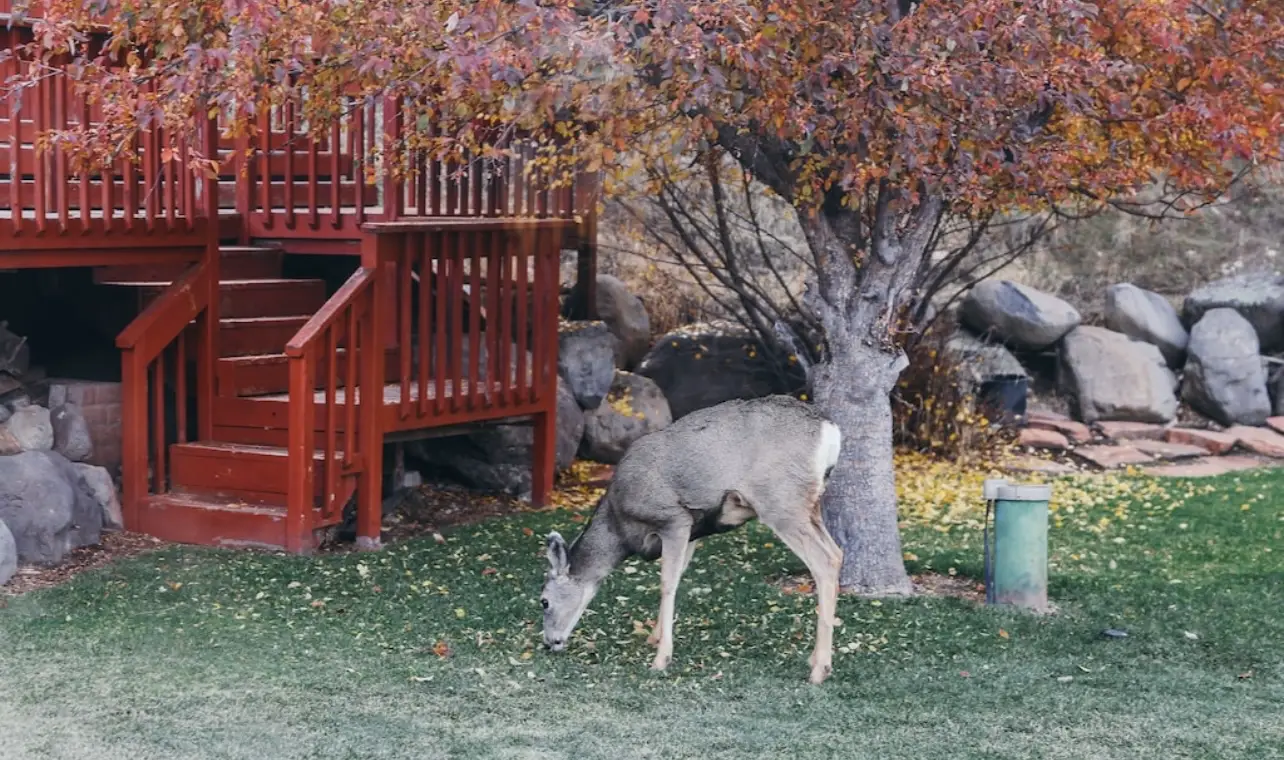 ---
Direct Connections with Agents, Writers and Editors
The Writing Away Refuge provides attendees with direct access to literary agents currently working in the field. The agents will be staying in the lodge and will be available for one-on-one pitch sessions to all full-lodging guests. Agents include:
Claire Harris of the PS Literary Agency
Jessica Felleman of the Jennifer Lyons Literary Agency
Dani Segelbaum of the Carol Mann Agency
Workshop leaders include:
Lee Ann Ward, published novelist and former senior editor at Champagne Books
Joyce Scarbrough, published novelist and editor/book coach
Bryan Young, writer and producer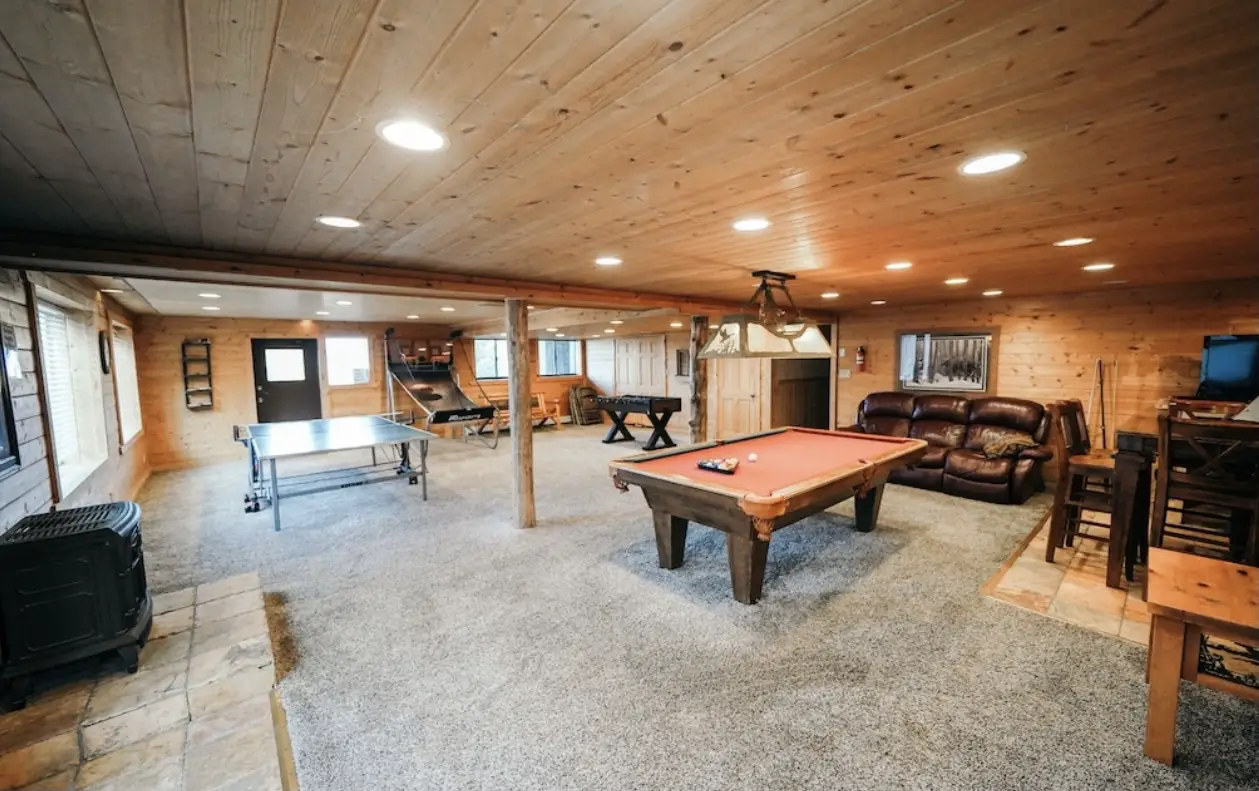 Attendance Options – Writers Retreat
Those interesting in attending the writers retreat have three options:
Lodging-in = Five days / four nights, all-inclusive (meals, beverages, workshops, pitch sessions, etc.)
Retreat-Only packages/passes =  details vary by package but can include lunch, workshops, pitch sessions, etc. 
Recorded Workshops = all seven scheduled workshops
Special Discount Pricing
Special discounted pricing is currently available for the 2022 Writing Away Refuge writers retreat. For full pricing information, contact retreat host Lee Ann Ward directly at leeannward@writingawayrefuge.com.