(NewsUSA)
 – Since March, the COVID-19 pandemic has turned millions of Americans' financial situations upside down. Finding ways to protect your credit score during the loss of a job or forced retirement during this health crisis is critical.
5 Steps to Protect Your Credit Score If Affected By Covid
The economy is showing signs of recovery, but with many Americans still unemployed and having to dip into their savings to cover basic living costs, the question remains: How do you protect your credit score? Read on for some answers.
Contact your lender ASAP if you can't make a payment
On-time payments are the largest factor affecting your credit score. Many lenders have agreed to emergency support such as deferral or forbearance options that may allow you to reduce or suspend payments for a fixed period. If those terms are set to expire soon, you should "call your lender to discuss what options are available," said Rod Griffin, senior director of consumer education and advocacy for the credit reporting agency Experian.
Look for ways to boost your credit score
Building credit can be challenging, especially if you have a limited credit history. Experian's free tool, Experian Boost, can help raise your FICO score instantly by giving you credit for on-time utility, phone, and streaming service payments.
This type of alternative financial data, known as "consumer-permission data," allows you to manage your data with confidence and qualify for better credit. In fact, two out of three Experian Boost users see an increase in their credit score with an average increase of about 12 points. That's enough to make a significant difference when applying for a loan or any type of credit.
Consider getting a balance transfer credit card or one with an introductory offer
Handled responsibly, this actually has the potential to increase your credit score while either buying you time to pay off your debts or getting a "welcome bonus" of perhaps hundreds of dollars. If you're looking for personalized credit card options, tools like Experian CreditMatch can help you get the right card based on your financial profile.
Pay attention to your utilization ratio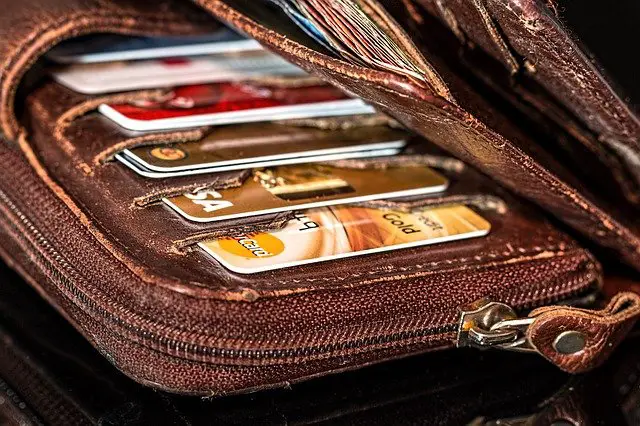 Your credit score is based on your total balance-to-limit ratio (a.k.a. "utilization rate"). Adding a new credit card increases your total available credit. As long as your total credit balance remains the same, you'd be decreasing your utilization rate, which can potentially boost your credit score. Be sure to transfer balances to the card with lower interest and be mindful of temporary low-interest rates.
While any balance can cause scores to decline, you should keep your utilization under 30 percent, both overall and on individual accounts. Shooting for a top credit score? "Keep your utilization in the single digits, or even better, pay your credit card balances in full each month," said Griffin.
Fight fraudsters by checking your credit report regularly
There's been a huge jump in attempted credit – and debit-card fraud since the pandemic hit; consumers have lost more than $100 million to COVID-19-related fraud, according to the Federal Trade Commission.
You can receive free weekly credit reports from Experian, Equifax, and TransUnion by visiting AnnualCreditReport.com. Experian also offers a free credit monitoring service that includes real-time alerts, credit score tracking, and an updated report every 30 days.
Note: The Two Verbs Project does not provide financial or legal advice. Consult a professional for your own situation.
Related Reading and Exploring