If you are new to the area around Milwaukee, there are a few things to do in Cudahy WI, that this unique little town has to offer. If your group has kids, pets, just adults, or just yourself, this list will still be able to suit your needs. If you are looking for a pleasant visit for nature, a place for a bite to eat, or looking for anything fun in the area, consider this your guide to Cudahy. These are my top 10 things to do in Cudahy, Wisconsin. I hope you enjoy this article and let me know your favorite things to do in Cudahy.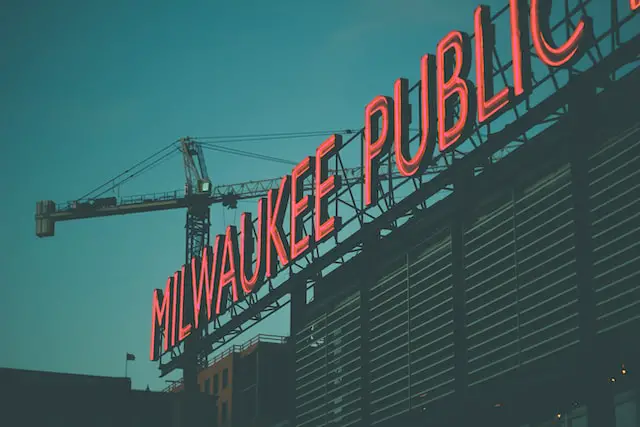 Breakfast at Cudahy Pancake House
This family-owned family-run restaurant serves the best breakfast in town. Their service and atmosphere are also a 10 out of 10. Choose from an extensive menu of American breakfast classics along with their lunch and specials for the day. Personally, my favorite breakfast dish is the country-fried chicken with scrambled eggs, onions, pepper with hash browns, and a side of fluffy hot pancakes. And if you have kids eating with you, they have a great kids menu, all at a great value. If you need to find a breakfast place, you can't go wrong with the Cudahy Pancake House. 
Play A Round Of Golf At Grant Park Golf Course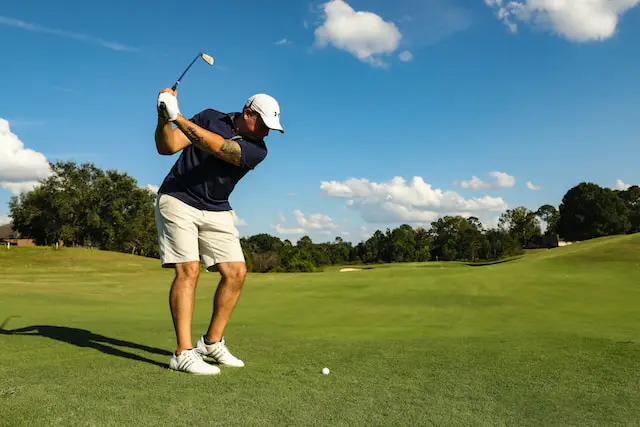 If you are a group of adults looking for a sporting time, look no further than the Grant Park Golf course. Their course is well maintained and ranges from beginner to more challenging holes. So enjoy the nice cool breeze from the lake and practice your swing in the best and closest golf course for Cudahy. Check out their events and talk to a few of the guys in the building. You'll feel right at home in no time.
Find A Good Book At Cudahy Family Library 
Settle things down with a lovely trip to the Cudahy Family Library. Kids of all ages will be sure to find a good time here. They have computers and all types of activities to do inside. Get yourself a library card and pick up a book that is perfect for you. This place is a shoo-in if you have kids. They'll have a lot of fun things to do and perhaps learn some new things along the way. Make sure to check their opening times before you make the trip!
Things To Do In Cudahy WI Walk Amongst Nature At Seven Bridges
This lovely park has nature trails for miles. Take a stroll by the creek to the coast and be more excellent to a beautiful rocky beach. But don't stop there, for any nature geek has a lot to see and do. Biking, hiking, disc golf, tennis, and fun outdoor activities await in this big and wonderful park. Perfect for dogs to get out their energy. 
Bathe In The Sun And Get Sand In Your Toes At Grant Park Beach 
This local beach has all the things you need for a sunny day. The beach has playgrounds, a snack bar, kayaking rentals, and of course, a sandy beach with a whole horizon of the great lake. So have a quick stop or spend hours taking in the sun rays and getting a refreshing dip in the cool lake. If the sun and heat are hard to beat, this fun time is a no-brainer. Just remember to stay hydrated and use sunblock!
Get A Burger At Twisted Plants Restaurant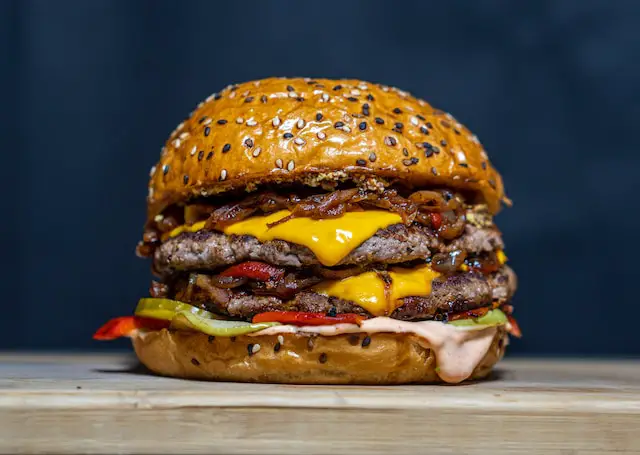 This famous local restaurant serves 100% vegan/plant-based food. If that doesn't sound appealing to you, don't be so sure because these burgers and fries hit the spot and will turn a few heads of the more die-hard meat-eaters. You'll laugh at the pop culture references and have excellent service with their friendly staff—comfort food done with heart and with a new approach to classic American burgers and meals. You might be surprised by how good it all is. Try the Big Lebowski!
Walk The Coast At Sheridan Park
If you want to enjoy a day of great weather, a coast walk in Sheridan Park is an easy choice. The views are spectacular. Stop anywhere along the trails and take in the fantastic nature. Great for kids and pets. Plenty of places to play, rest and have a picnic, or pass through along the coast. Whatever finds you in Sheridan Park, it's always worth the trip.
Grab Some Sweet Treats At Creative Cravings 
If you or any kids you may have in your company have a sweet tooth, then Creative Cravings should be a big hit. Try out their delicious ice cream and other handmade goodies of all kinds. They even do special orders and would be an easy choice for the birthday party! Instead of going to a chain ice cream store, shop locally and be dazzled by their designs, and savor all the sweet tastes you can think of. Peanut butter and chocolate all day for me! 
Things to Do in Cudahy Wi – Catch Some Fish And Enjoy The Views At Mill Pond
This little fishing spot is excellent for first-timers or more advanced anglers. The waterfall is a wonderful and calming scene. Stop for a quick rest or lay down a line and let time roll by. Who knows, you might even catch some fish!
Catch A Live Show And Play Classic Video Games At X-Ray Arcade
Well, after a long day of having fun around Cudahy, why stop there? If you are looking for nighttime entertainment, then X-ray Arcade has you covered. Stop at the bar, grab a drink, and some tokens. They have a handful of primarily 90s arcade games. Personally, my favorite game that they have is the house of the dead. Shooting zombies to a soundtrack of the live hardcore band was a mood. They have a lot of shows at X-rays. They mostly have bands in the genre of punk, rock, hardcore, metal, and more. Everyone is usually amicable and welcoming of all kinds. No bigotry is allowed there, and in today's political climate, that sentiment is very refreshing.