(NewsUSA) – Gainesville, Fl. It isn't just home to the renowned University of Florida; it's a vacation destination for many. Between the charming downtown with Spanish moss-draped trees, sprawling state parks, and quaint towns with a small-town feel, visiting the Gainesville region is a great escape all year round.
If your family stayed close to home for the holidays, make a beeline for warmer weather after the busy travel season has passed.
Read on to see at least three reasons why you should take a detour through Gainesville the next time you're in Florida.
#1 – Gainesville Is A Mecca For Outdoor Enthusiasts.
Nature lovers might experience sensory overload. The area is home to the world's largest freshwater natural springs and seven state parks. Hikers can expect waterfalls, rivers, sinkholes, and Florida wildlife like bison and alligators.
The abundance of rivers makes the region great for boating, fishing, and cave diving, especially towns like Melrose and Alachua. Devoted animal fans can visit the Paynes Prairie State Reserve in Micanopy or the Mill Creek Retirement Home for Horses in Alachua. Micanopy also holds the reputation as Florida's best city for antique shopping.
#2 – Catch a show at The Hipp in Gainesville
The Hippodrome Theatre is a focal point of Gainesville's cozy downtown, typically presenting some of the best theatres in the country. The Hipp, as it's fondly known, also has an art gallery and a first-rate cinema.
Don't miss other classic downtown activities, such as ice skating at the Bo Diddley Community Plaza and dining at locally-owned restaurants — be it fondue, Mediterranean, or sushi.
#3 – The University of Florida Gainesville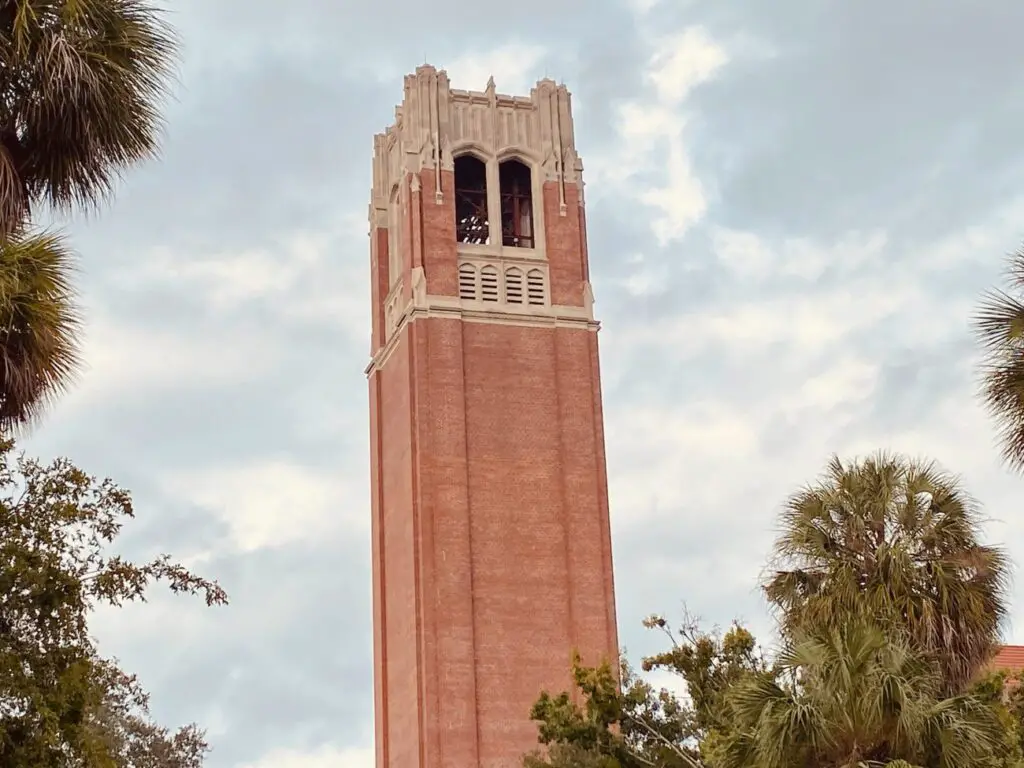 Being the college town surrounding one of the country's most prestigious universities has its perks. Check out the Butterfly Rainforest at the Florida Museum of Natural History, which is on the UF campus. It's just as magical as it sounds. Or visit the Samuel P. Harn Museum of Art. Other nearby attractions include the University of Florida Bat House and Kanapaha Botanical Gardens.
To get an insider's look at what to see while visiting Gainesville, go to www.visitgainesville.com.
Travel advertisers should visit adinknetwork.com, a media resource to reach women readers of national magazines in local U.S. geographic markets.
More News and Updates About Visiting Gainesville