A new website for educators and homeschoolers can assist with providing free preschool worksheets and other educational aids. The site, www.abbythepup.com, provides free, publicly available preschool worksheet aids for teachers and parents. All free worksheets are in PDF format. The content is provided under a Creative Commons Public Domain Dedication. This website is easy to use, safe, and commercial-free for teachers and parents to access quality content to educate their 3-4-year-old children.
Abbythepup.com was constructed as a result of the COVID-19 pandemic in 2020. With social distancing rules and schools and daycare closed, young children began to have their lessons remotely from home. It was a stressful time for children, parents, and teachers. Out of this crisis came the inspiration for abbythepup.com
Types of Preschool Worksheets and Aids Available
Currently, there are 34 sets of worksheet printouts freely available to download and print in your home classroom. All are in full color. However, there are no rubrics or teacher notes with any of the sets. A select sample of each type of worksheet is available in the links below. Please visit Abbythepup.com for the full collection.
Free Preschool Worksheets for Alphabet, Words and Letters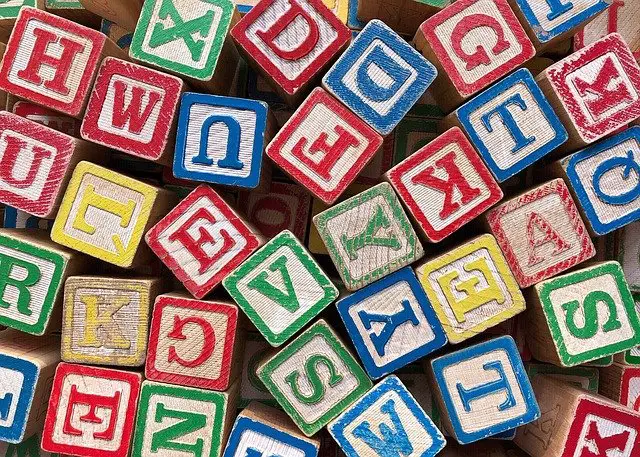 Free Preschool Worksheets for Counting and Numbers
Free Preschool Worksheets For General Knowledge and Skills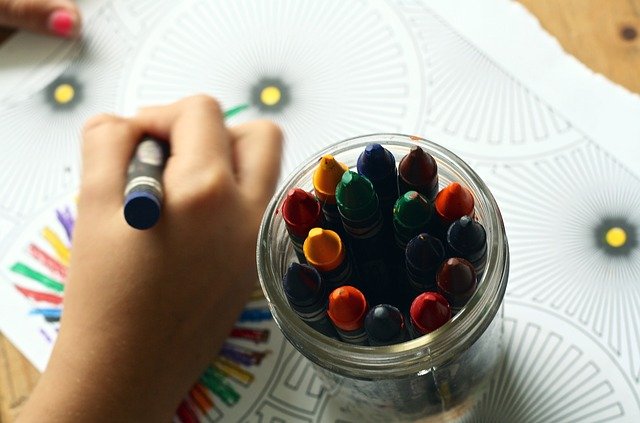 Free Classroom Resources
Other Free Learning Resources
The Estimating Challenge
How big do you think something is. How much do you think a container will hold? This video offers a neat approach to doing estimates.
---
Related Reading Free Preschool Worksheets