Have you ever caught a trout or salmon with an adipose fin clip in Michigan? If this is the case, it may contain a tag with vital information.
Several Great Lakes states, including Michigan, use mass marking help from the US Fish and Wildlife Service to mark popular gamefish such as steelhead, Chinook salmon, Atlantic salmon, brown trout, and lake trout.
What is the Adipose Fin?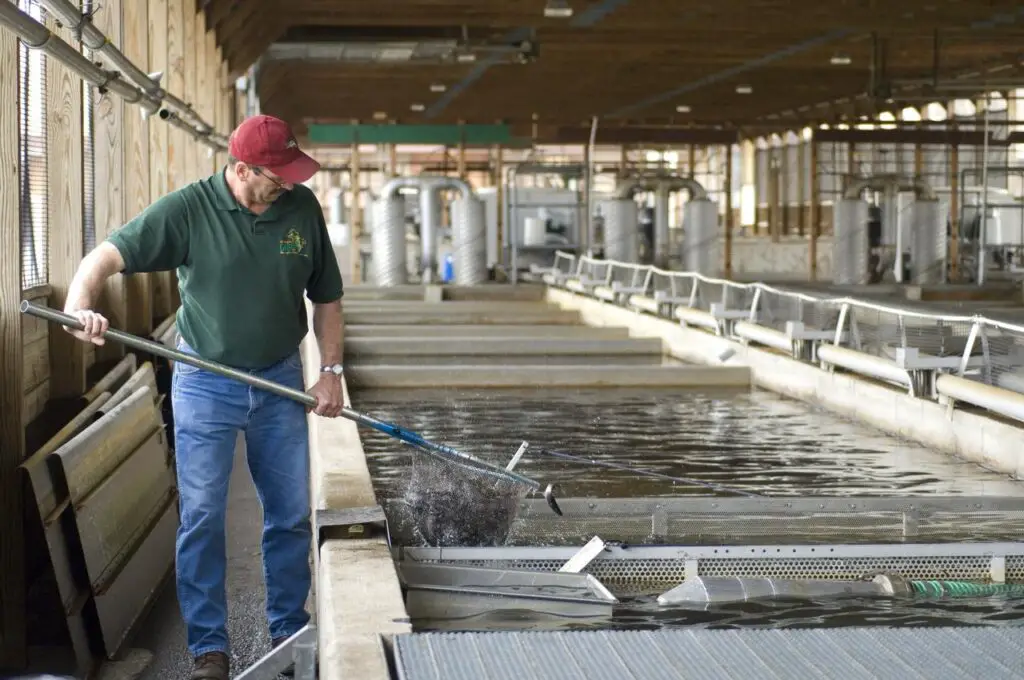 Only a few fish have an adipose fin, which is a tiny, fleshy fin located beneath the larger dorsal fin. These fish include trout, salmon, and catfish. The majority of trout and salmon with adipose fin clips also have a coded-wire tag in their snout. Because the tag is so little, about the size of the tip of a lead pencil, it must be removed by lab personnel. Anglers who capture an adipose fin-clipped fish should turn in the head at a Michigan drop-off location.
"We have creel clerks at some ports, but there are several areas where we don't have staff, including on river systems with unique fisheries, such as Atlantic salmon or steelhead," Randy Claramunt, Lake Huron Basin coordinator for the Michigan Department of Natural Resources, confirmed this. "To get enough tag returns to learn about these species, we need the help of our anglers to voluntarily turn in heads."
Fish tag returns, according to Jay Wesley, Lake Michigan Basin coordinator, assist scientists to determine the survival, age, and migrations of valuable sport fish.
"We are particularly interested in confirming the wild contribution of Chinook salmon to the fishery, movement and wild contribution of steelhead in lakes and rivers, and survival and movement of Atlantic salmon," Wesley said.
For more information on how to recognize a tagged fish and how to fill out the proper information, visit Michigan.gov/TaggedFish.
Related Reading on Adipose Fin Clipping