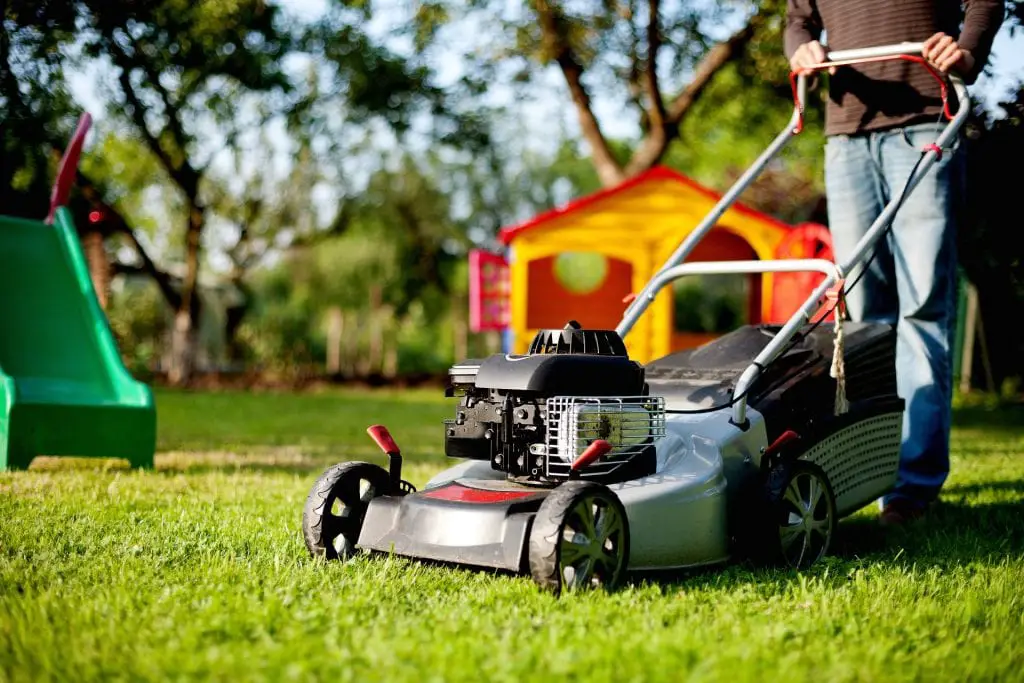 It was December 1st, 2012, and I was listening to no less than three lawnmowers running in my neighborhood in the suburbs north of Detroit. I refused to participate. I'll admit it was tempting to neaten things up a bit but somehow the idea of running a lawnmower in the same month as Christmas at this latitude strikes me as wrong. What is going on? 
Fast forward to December 2019, here we are again. Temps in the upper 50s in late December and I hear leaf blowers in the neighborhood, not snow blowers. NOAA's National Centers for Environmental Information (NCEI) reported that November 2019 was the planet's second warmest November since record-keeping began in 1880. NASA also considered November 2019 as the second hottest November on record, a scant 0.04°C behind the record-setting November 2015.
---
Climate Change and Great Lakes Water Levels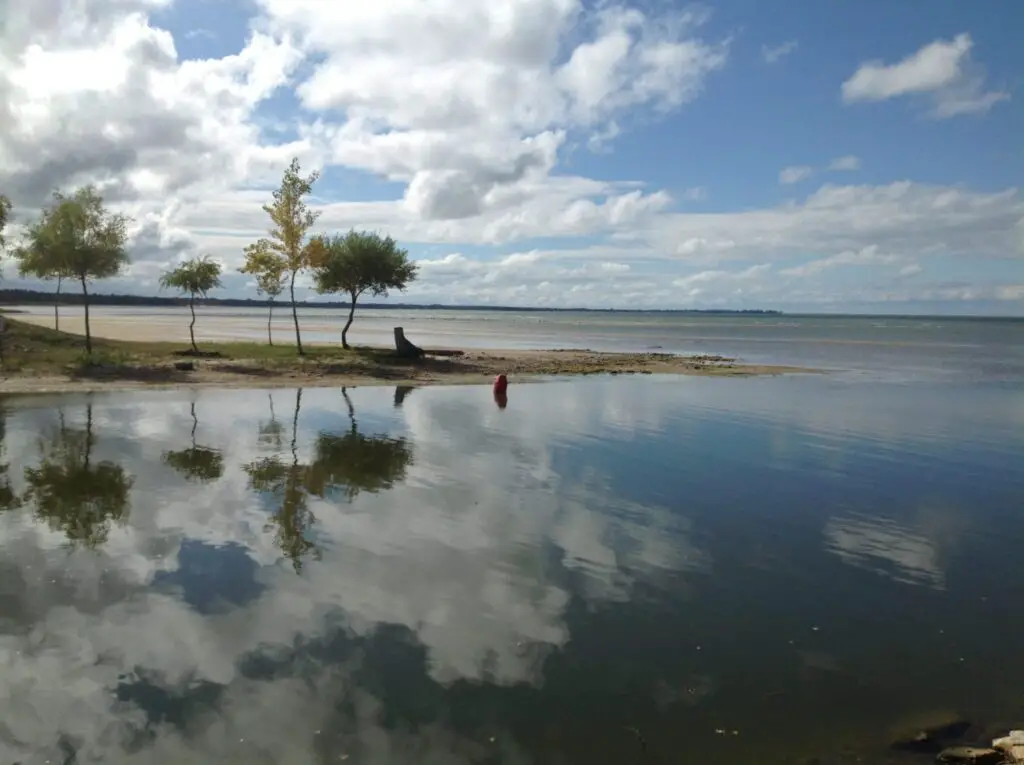 Back in 2012, it was feared that up to 30 small harbors in Michigan would not open the following year due to low water levels on the Great Lakes. The Caseville harbor was about 18 inches away from being worthless. When we were up for Thanksgiving I noticed a large crane at the Huron Yacht Club (HYC) staged for dredging. The water was below the break wall at the HYC and some portions of the wall at Hoys Marina are in danger of being undermined because the water is no longer holding up the wall. I seriously wondered if we could be able to get Trillium (A 27' Catalina Sailboat with a 4' keel) out in the spring.
---
Climate Change Forces Action Many Will Not Like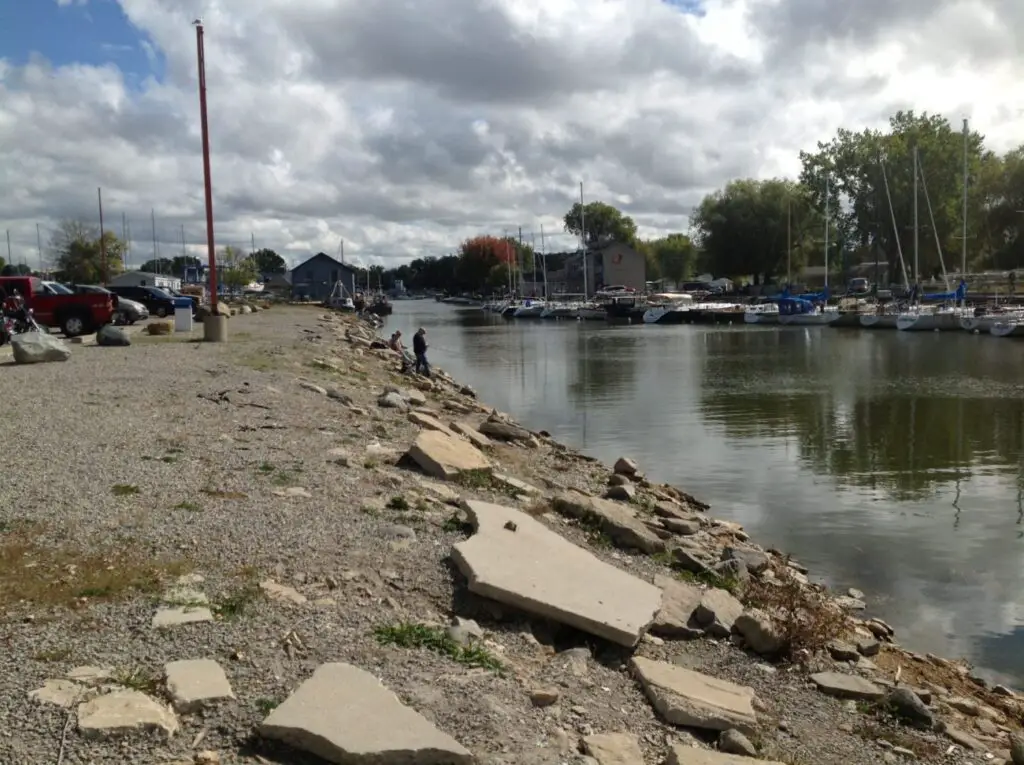 Now seven years later in 2019, we have the effect in reverse. Due to high rainfall over the entire Great Lakes region, we have near-record water levels in all of the lakes. Climate change in the Great Lakes region will affect us in many ways that we have yet to see.
---
What is the Definition of Climate Change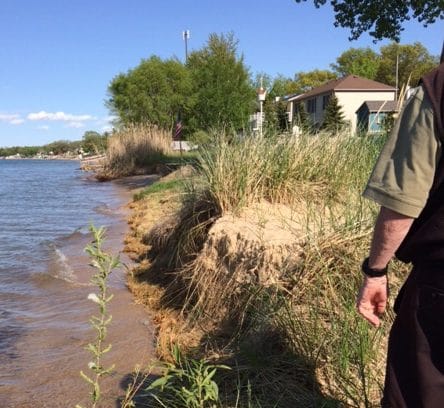 Simply put it's a change in global or regional climate patterns. Particularly a change apparent from the mid to late 1900s onwards and attributed largely to the increased levels of atmospheric carbon dioxide produced by human use of fossil fuels. Climate change also refers to notable changes in global temperature, rainfall, wind patterns and other measures of climate that occur over several decades.
---
Climate Change and Relationships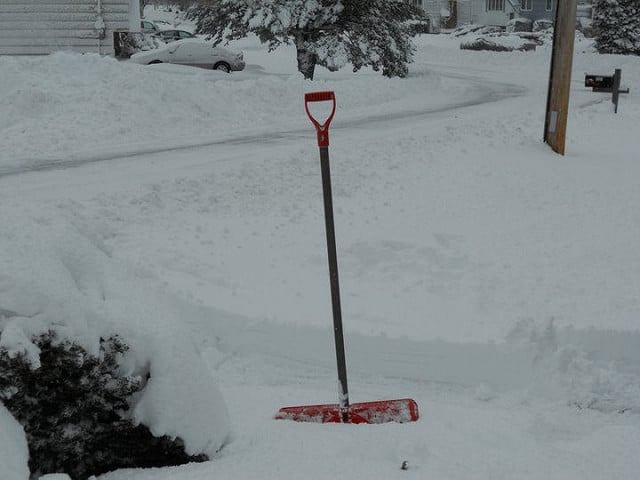 It was the 1st of December 2012 and a balmy 52F. Fast forward to December 26th, 2019 and the high was 58F. When I was 10 years old in 1974 we had almost 2 feet of snowfall in Detroit in December. That was the second-highest snowfall ever recorded. The dads in the neighborhood all piled into a Pontiac Bonneville to make a beer run and the moms made chili and toddy's and gathered at the house at the end of the street to sled on their huge hilly driveway and otherwise goof off. Nowadays the weather would never deliver such a break and I would still be expected to log in remotely and do a day's work via the Internet and cell phone. Have we lost some of the civility with climate change and technology?
---
Related Climate Change Articles
---