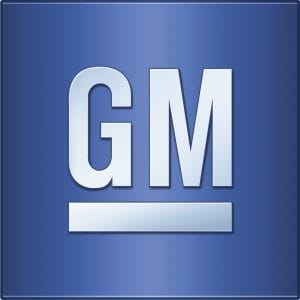 General Motors plans to generate or source all electrical power for its 350 operations in 59 countries with 100 percent renewable energy — such as wind, sun, and landfill gas — by 2050. General Motors is working to fight climate change and reduce its environmental impact. As a result, GM is working to reduce emissions is through alternative sources of energy that produce no greenhouse gas emissions.
GM noted in their most recent release. "This new renewable energy goal, along with the pursuit of electrified vehicles and efficient manufacturing, is part of the company's overall approach to strengthening its business, improving communities, and addressing climate change. GM is also joining RE100, a global collaborative initiative of businesses committed to 100 percent renewable electricity, working to increase demand for clean power.
In 2015, GM required 9 terawatt-hours of electricity to build its vehicles and power its offices, technical centers, and warehouses around the world. To meet its new renewable energy goal, GM will continue to improve the energy efficiency of its operations while transitioning to clean sources for its power needs.
Battery Development for Renewable Energy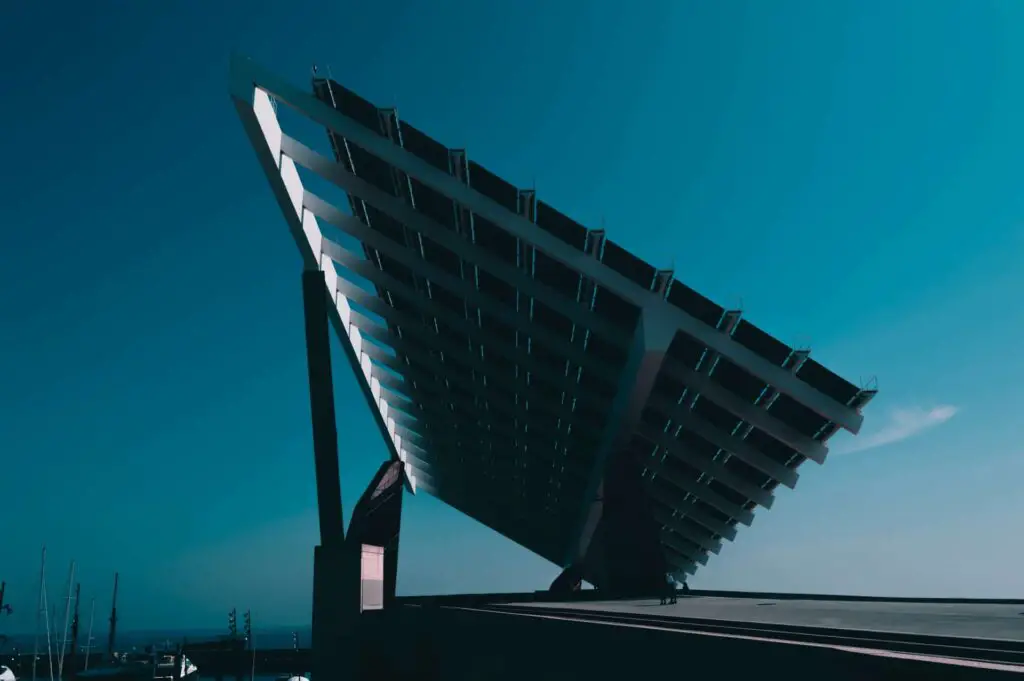 Since the production of renewable energy is dependent on sun and wind conditions GM is targeting battery development so energy storage is a reliable way to help tackle the intermittency challenge. GM is betting on its expertise in battery and fuel cells and operates the largest and most advanced battery test lab in America. In addition, GM can leverage its global capabilities and resources to better understand these technologies in a variety of potential deployments.
GMs Ongoing Savings Targets
Today General Motors saves $5 million annually from using renewable energy, a number it anticipates will increase as more projects come online and the supply of renewable energy increases. In addition, the company anticipates costs to install and produce renewable energy will continue to decrease, resulting in more bottom-line returns.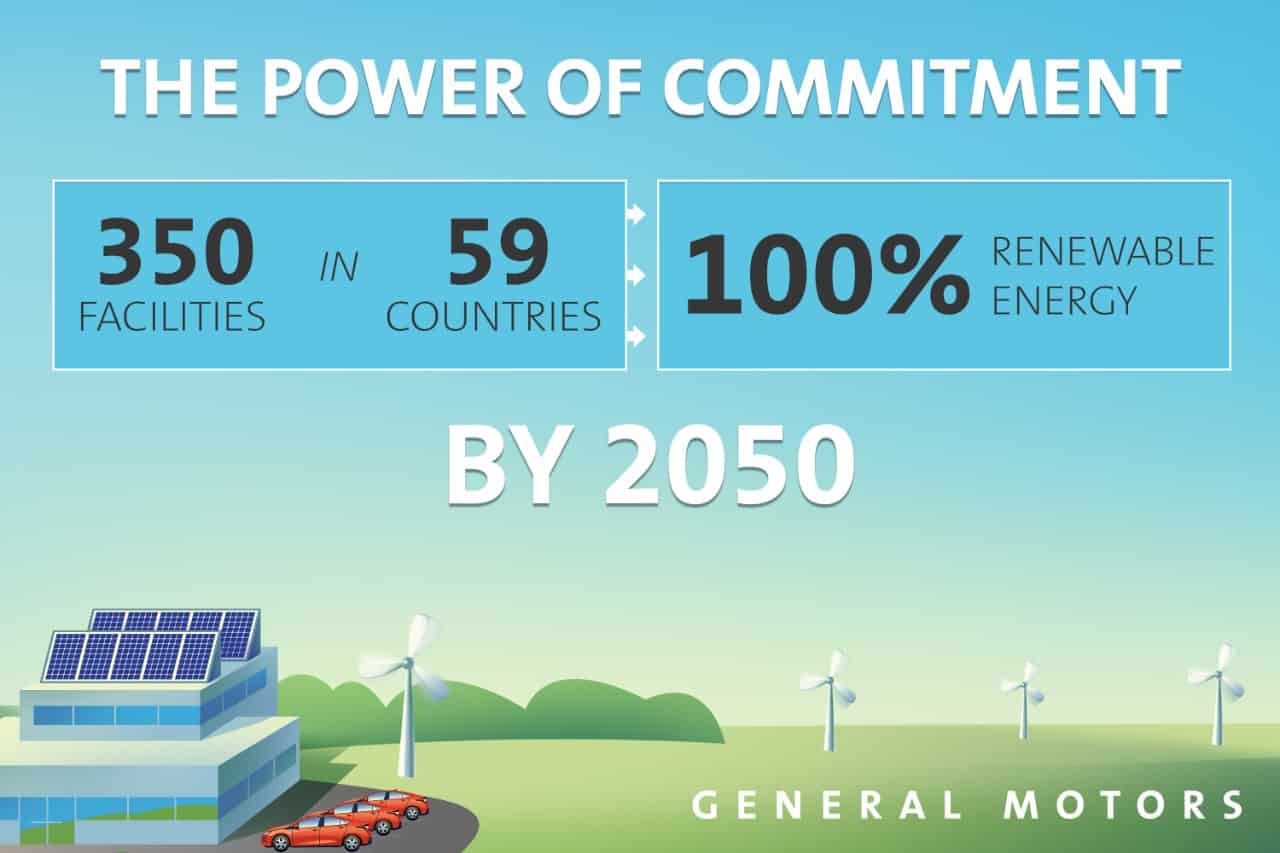 The new renewable energy commitment builds on GM's previous goal to promote the use of 125 megawatts of renewable energy by 2020. The company expects to exceed this when two new wind projects come online later this year to help power four manufacturing operations." GM renewable energy is now in the companies business plan.
---
Related Reading Like Gm Renewable Energy
---