Are you tired of seeing your man in the same old boring clothes? Do you wish he would put a little more effort into his wardrobe? Are you ready to transform your man's wardrobe? Our guide on Men's Wardrobe Revamp is here to help. We'll explore the essentials of a stylish closet, from quality basics to vibrant patterns. Understanding his style preferences is key to a successful revamp. This journey will not only upgrade his wardrobe but also boost his confidence. Let's embark on this fashion adventure together and redefine his style.
Table of Contents
Assess His Current Wardrobe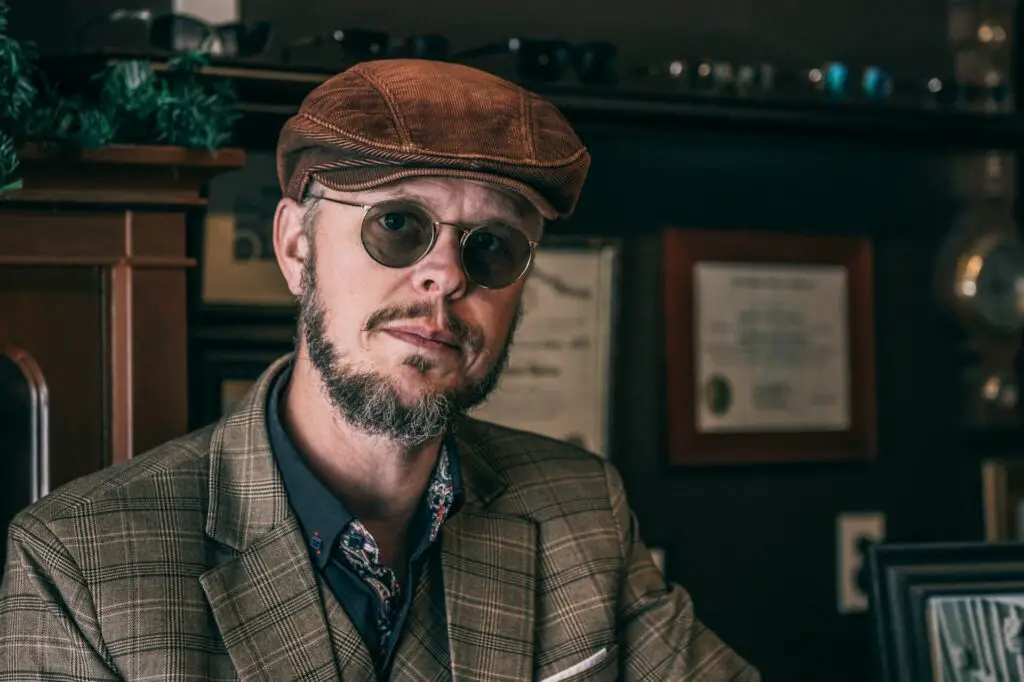 Before diving into a complete closet overhaul, take the time to assess your man's current wardrobe. What does he wear most often? What items are missing? Are there any outdated or ill-fitting pieces that need to go? Knowing what he has and what he needs will help you create a more targeted shopping list.
This is also a great opportunity to have an honest conversation with your man about his style and preferences. Understanding his style will make it easier to choose pieces that he will enjoy wearing.
Invest in Quality Basics
A stylish wardrobe starts with good-quality basics. These foundation pieces can be mixed and matched to create endless outfit options. Think classic white T-shirts, well-fitted jeans, and versatile button-down shirts.
For taller men, finding the right fit can be a challenge. That's why investing in men's tall button-down shirts is essential. These shirts are designed with longer sleeve lengths and torso lengths to accommodate taller frames, ensuring a comfortable and polished look.
Add Some Colors and Patterns
While basics are important, it's also essential to add some colors and patterns to your man's wardrobe. This will add interest and variety to his outfits.
Consider his skin tone, eye color, and hair color when choosing colors that will flatter him. As for patterns, start with simple ones like stripes or checks and gradually introduce bolder prints as he becomes more comfortable with experimenting.
Don't Forget the Accessories
Accessories can instantly elevate an outfit and add a touch of personality to a man's wardrobe. Encourage your man to invest in some quality accessories like watches, belts, and shoes.
For a more casual look, hats or beanies can also be stylish additions. And let's not forget about socks – they may seem like an afterthought, but choosing fun patterns or bold colors can add a little flair to any outfit. All in all, accessories are a great way to add some variety to an otherwise simple wardrobe.
Encourage Versatility
One of the keys to creating a stylish and functional wardrobe is versatility. This means choosing pieces that can be dressed up or down and mixing and matching them for different occasions.
For example, a well-fitted blazer can be dressed up with dress pants and a tie for a formal event, or dressed down with jeans and a T-shirt for a more casual look. The same can be said for shoes – investing in versatile styles like loafers or chukka boots means they can be worn with both dressier and casual outfits.
A stylish wardrobe doesn't have to be complicated or expensive. By assessing your man's current wardrobe, investing in quality basics, adding some colors and patterns, accessorizing appropriately, and keeping it simple, you can help your man create a stylish and versatile closet. With these tips in mind, he'll be looking sharp and effortlessly put together in no time!
Final Thoughts On Men's Wardrobe Revamp
Congratulations on completing the Men's Wardrobe Revamp journey! You've now equipped him with a closet that's both stylish and versatile. Remember, fashion is an ongoing journey of self-expression and refinement. Encourage him to experiment and evolve his style with confidence. Keep sharing your tips and experiences to inspire others in their fashion endeavors.
So go ahead and give his wardrobe the revamp it deserves – he'll thank you for it! And who knows, maybe he'll inspire you to revamp your closet while you're at it. Happy styling!
Your Turn
Do you have any other tips for revamping a man's closet? Share them in the comments below! Let's help our men step up their fashion game together.
Related Reading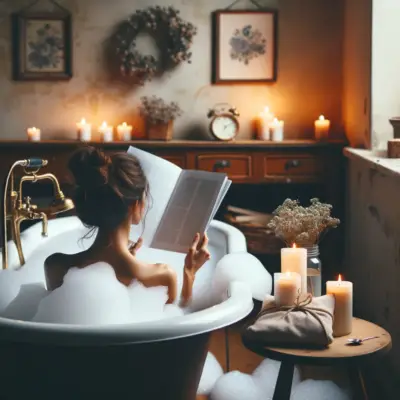 Finding the Perfect Wide Women's Shoes Fit for Comfort and Fashion
Halloween Costume Trends: 10 Enchanting Ideas to Try
How Barbie Plastic Dolls Inspire Creative Artistry and Repainting?
Submariner Secrets: Exploring the Underwater Mystique of Rolex's Dive Watches