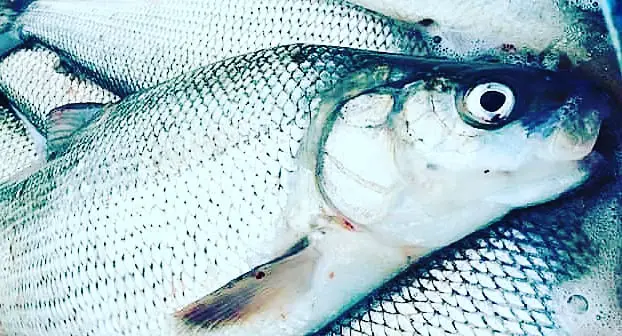 Michigan Commerical Fishing Impacted
Four Michigan State legislators demand the restoration of Michigan commercial fishing licenses for 13 fisher operations left in Michigan. In early January, we published an article that the Michigan DNR effectively shut down commercial fishing in 2021. The DNR refused to issue commercial fishing licenses. This was distressing. Besides being a loyal customer of the Bay Port Fish Company, we are also big fans of the annual Bay Port Fish Sandwich Festival. Both of these valued institutions would be threatened if fishing wasn't allowed.
The post 4 Michigan Legislators Demand DNR Restore Commercial Fishing Licenses appeared first on Thumbwind.
View Original Article on Thumbwind.com
---