We frequently overlook the significance of sanitation and hygiene in various settings as we go about our daily lives. Hence, we remain mindful that these straightforward procedures are essential for preventing and managing numerous diseases, particularly in public settings. Portable toilets are now an efficient remedy for inadequate sanitation facilities at various locations. It is essential to consider certain health and safety factors when using portable toilets in this content. We'll look into the typical health and safety issues with renting portable toilet hire and discuss solutions.
What are some Health and hygiene considerations for portable toilet hire
Here are some Health and hygiene considerations for portable toilet Hire;
Routine maintenance: Portable toilets should be cleaned and disinfected regularly to stop transmitting bacteria and germs. The surfaces should be washed with disinfectant treatments.
Extra facilities for women: Women should have additional amenities in portable restrooms, such as sanitary napkins, tampons, and appropriate disposal containers. Doing so can maintain cleanliness and stop the spread of illnesses.
Maintenance and repair: frequent maintenance and repair are required to maintain the functionality and safety of portable toilets. Toilets that are broken or damaged can lead to accidents and spread disease.
Hand sanitisers: Placing hand sanitisers in every portable toilet can aid in halting the spread of germs. Sanitisers are crucial for outdoor gatherings because attendees might not have access to steady running water and hand sanitisers.
Toilet paper and garbage management: Maintaining hygiene and cleanliness in portable restrooms depends on proper waste management. Sanitary napkins and other trash should be disposed of in an available and regularly emptied bin.
What are safety considerations for portable toilet hire
Here are some safety considerations for portable toilet hire;
Accidents can be avoided by placing portable toilets correctly. They should be set up on smooth, unobstructed areas free of tree branches, garbage, and rocks.
The portable toilets should be firmly attached to the ground to avoid falling over in solid gusts or if someone bumps into them.
The doors must have functional latching systems to prevent unintentional openings.
If portable toilets are used at night, there should be enough lighting to prevent accidents.
The steps ascending to the portable toilet should be slip-resistant, with handrails to support users.
Ensure that the air within the portable toilet is clean and free of dangerous gases; adequate ventilation should be offered.
The portable restrooms should be in a safe area to avoid vandalism or equipment theft.
Users should be directed to the portable restrooms and given adequate information explaining proper waste disposal and toilet usage.
Final Thoughts About Portable Toilet Hire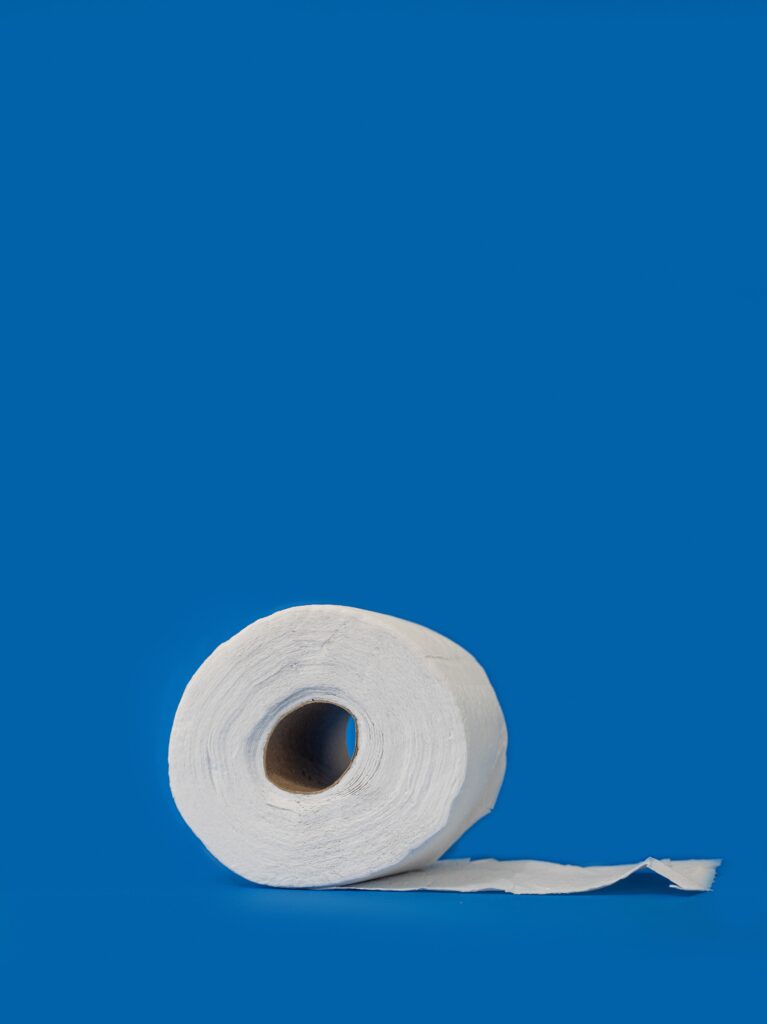 In conclusion, health and safety issues must be considered while hiring portable restrooms. These precautions are essential to maintain the health and safety of individuals using. The most critical considerations are proper hygiene, efficient waste management techniques, and routine maintenance.
Portable toilet rental firms can priorities' the customers' well-being by adhering to the appropriate health and safety regulations. Ultimately, portable toilet rental businesses can protect their brand, keep their clientele, and promote public health and safety by emphasizing these factors.