(StatePoint) If you're like many Americans, your family has spent the past year discovering — or rediscovering — the joys of vacationing in the great outdoors. We have two RV tips that are worth reviewing.
According to KOA's North American Camping Report, nearly half of all campers either started camping for the first time in 2020 or restarted after having not camped in recent years. Plus, a recent GoRVing.com study by Ipsos reveals RV ownership is at a record high, with 11.2 million American households owning an RV in 2021, up 62% over a 20-year period. If you are planning to go on a road trip, visit the site Camper Guide to know what time of RV, camper, or trailer is best for you and for your family.
Being prepared to hit the road is essential whether you're a seasoned RV enthusiast or a first-time camper. In time for the warmer months ahead, here are some tips to confidently tackle all your excursions into the great outdoors.
#1 Drinkable Water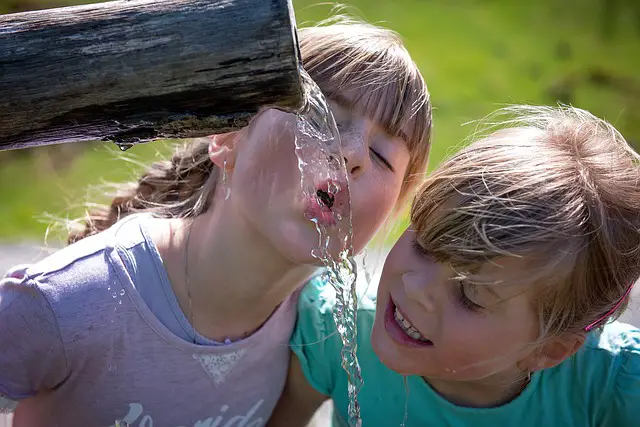 For obvious reasons, ensuring you have a surplus of drinkable water for the duration of your trip needs to be a top priority. As you plan, take a cue from experts in preparedness, the U.S. Armed Forces, and put Scepter Military Water Cans on your "must-have" gear list. Standard issue to the U.S. and Canadian Armed Forces, these easy-to-carry, virtually indestructible containers are up to the task of camping trips, sports expeditions, boating, and more. They're also BPA-free to keep chemicals, odors, and tastes out of your water and are corrosion- and fungus-resistant, so your drinking water is clean and safe.
If you need tips on how to renovate your RV to have drinkable and clean water, make sure to check this guide by vehiclefreak.com
A quick-pour option makes it possible to empty up to 5 gallons of water in under seven seconds through the 4-inch wide cap opening. Or, you can set up the container for practical personal use at your campsite conveniently, thanks to an optional dispenser spout for when you need to fill cups or bottles.
#2 Hassle-Free Refuels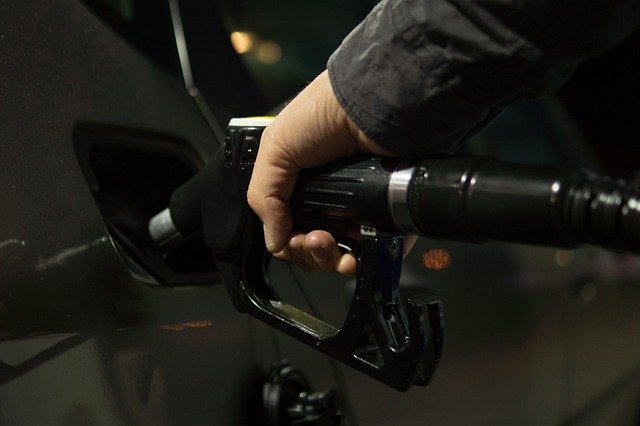 Making the best use of your supplies and avoiding waste is key to successful adventures, especially when you're far from creature comforts. However, fuel containers can be heavy and often bulky, increasing the likelihood of spills. A comfortable and convenient way of refueling sporting equipment, recreation vehicles, and other gear can make your travel prep and on-the-go fill-ups clean, fast, and hassle-free. Check out durable, easy-to-manage fuel storage options, like those from Scepter SmartControl. The line-up is available in 1-, 2- and 5-gallon sizes for gasoline, diesel, and kerosene and comes in different shapes and with different handle options to fit the application for controllable flow and no-mess usage.
From rugged off-roading escapades to serene nature hikes, all your outdoor activities will be much more enjoyable when you have the confidence that comes with the right gear and preparation strategies with these simple RV tips and tricks.
Related Reading for RV Tips
Michigan foods are blessed with such variance in culture and ingredients that you can't pin down any specific Michigan foods as being "the" iconic favorite. We cover the basics with 14 Top Delicious Michigan Foods – A Story