Dive into the world of Victorian mansion playhouses, an exquisite escape for the young and the young at heart. Nestled in the heart of lush backyards, these playhouses offer more than just a play area—they are masterpieces of design, promising to kindle the flames of imagination and adventure. The Little Cottage Company is well-known for manufacturing high-quality playhouses that bring endless hours of joy and imagination to children. Among their many offerings, one playhouse stands out as a timeless classic – Sara's Victorian Mansion.
Table of Contents
The Beginnings of the Little Cottage Company
Located in Berlin, Ohio, the Little Cottage Company was established in 1999 by Bill and Kathy Miller. What started as a small business making chicken coops quickly grew into a successful company known for its expertly crafted playhouses. Their goal was to provide families with quality products that would last for generations, and they have certainly achieved that with Little Cottage Company Sara's Victorian mansion.
The Inspiration Behind Sara's Victorian Mansion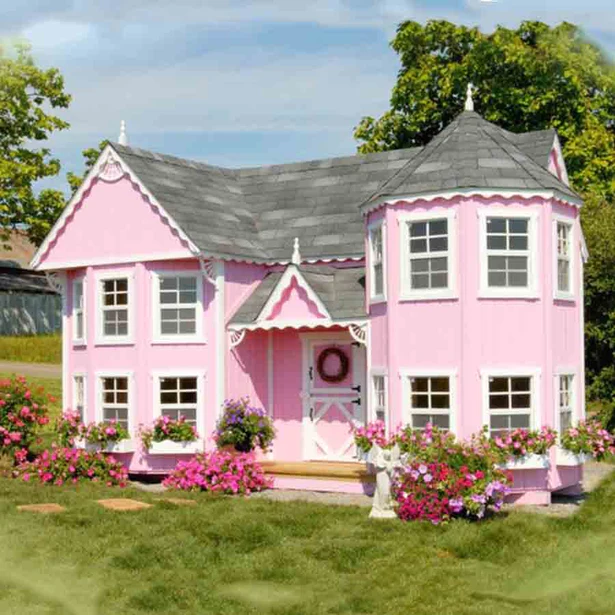 Sara's Victorian Mansion is modeled after the grand and stately homes of the Victorian era. This style of architecture was popular in the late 19th century and is known for its intricate details, ornate designs, and romantic charm. The Millers saw this as an opportunity to bring a piece of history into children's playtime, and thus Sara's Victorian Mansion was born.
The Features of Sara's Victorian Mansion
Sara's Victorian Mansion is a spacious playhouse, measuring 10 feet by 16 feet and standing at over nine feet tall. It features an elegant front porch with intricately designed railings, a charming Dutch door, and three large picture windows that let in plenty of natural light. Inside, there are two rooms separated by a dividing wall, creating a cozy and private space for children to play in. The interior is adorned with details such as Victorian-style wallpaper, crown molding, and a chandelier.
The Quality of Sara's Victorian Mansion
One of the hallmarks of the Little Cottage Company is its commitment to using only the highest quality materials. Little Cottage Company Victorian mansion is no exception – it is made from durable and long-lasting materials, including LP SmartSide paneling, which is known for its resistance to rot, decay, and insects. The playhouse also comes with shingles that have a 25-year warranty, ensuring that it can withstand any weather conditions.
Assembly and Customization Options
The Little Cottage Company takes great care in packaging their products to ensure safe delivery and easy assembly for their customers. Sara's Victorian Mansion has all the necessary hardware, pre-primed siding, and easy-to-follow instructions for a smooth assembly process. In addition, customization options allow customers to personalize their playhouse with different colors or add-ons, such as flower boxes or shutters.
Why Choose Sara's Victorian Mansion
There are many reasons why Sara's Victorian Mansion is a popular choice among parents and children alike. Not only does it offer endless opportunities for imaginative play, but it also promotes outdoor activity and social interaction. The attention to detail in its design makes it a stunning addition to any backyard, and its durability ensures that it will be enjoyed for years to come.
Final Thoughts of A Victorian Mansion Playhouse
Sara's Victorian Mansion is a testament to the Little Cottage Company's commitment to quality, creativity, and nostalgia. It offers children a unique and enchanting play experience while bringing a touch of history into their world. Whether it becomes a cozy hideaway, a grand tea party venue, or anything in between, little Cottage Sara's Victorian mansion will surely be cherished by generations.
Related Reading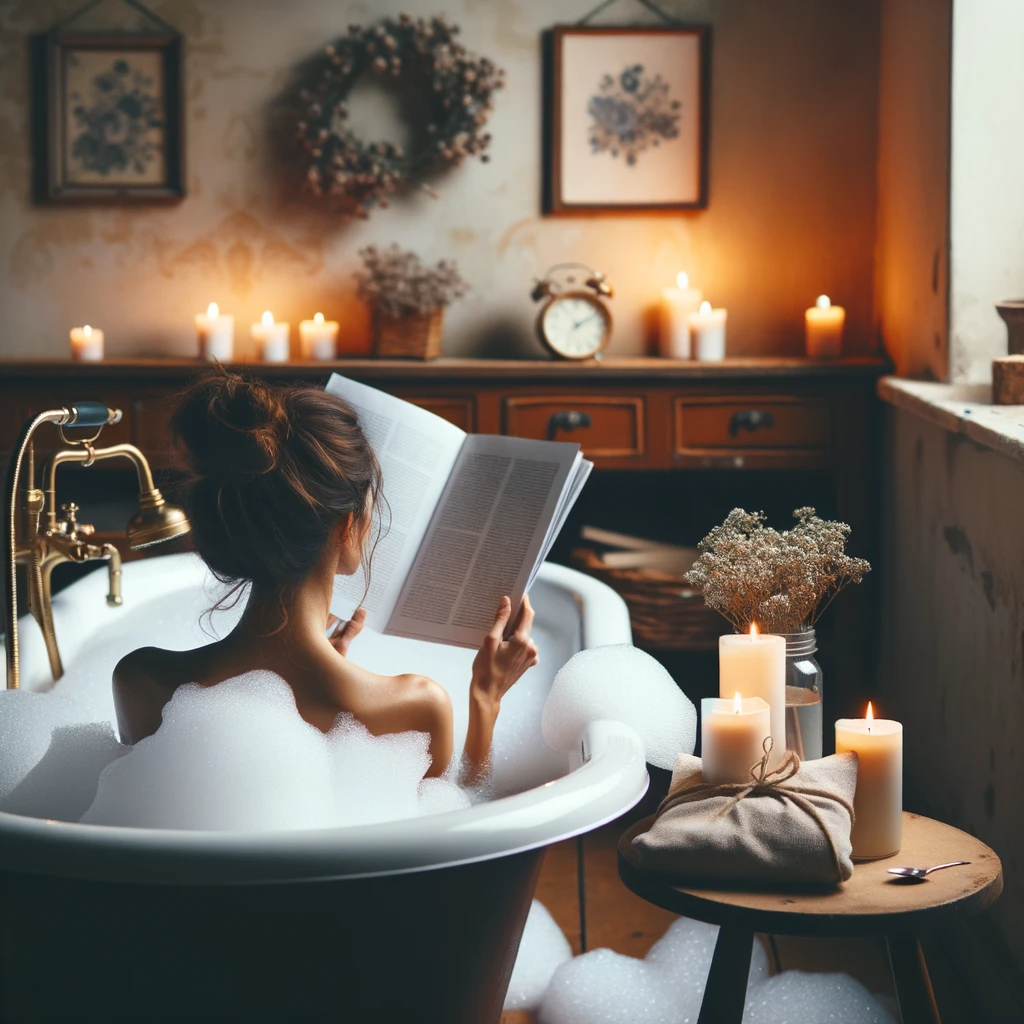 Plastic Lighting Design: 5 Bright Innovations
Moving Mistakes – 10 Proven Tips for a Smooth Relocation
Innovative Halloween Costumes – 10 Amazing Ideas to Elevate Your Spooky Night
Step into Timeless Elegance with Grey Gum Flooring: Strength and Aesthetic Appeal
Gifts for Dad: Celebrating Fatherhood with Heartfelt Presents
How Barbie Plastic Dolls Inspire Creative Artistry and Repainting?