The Day 3 of the 2023 National Football League (NFL) Draft is already behind us! It finished on April 29 at Union Station in Kansas City, Missouri. While Days 1 and 2 showcased new homes for 104 players, more picks were made across Rounds 4-7, totaling 157 selections. 
The final night was also a lot to live up to. History was made when the Houston Texans became the third team in the common draft era to have two picks in the top 3. They first selected the second, quarterback C.J. Stroud, then traded up with the Arizona Cardinals for pass rusher Will Anderson Jr., the third pick. Overall, they became just the 20th team to have two selections in the top 10.
If you've missed these spectacles, here are some recaps and how to watch them:
Who Held The No. 1 of The 2023 NFL Draft?
Quarterback Bryce Young was the No. 1 of the 2023 NFL Draft. He was the first quarterback off the board to top many post-combine NFL odds and mock drafts. Apart from him, C.J. Stroud, Anthony Richardson, and Will Levis were ranked top picks by some evaluators.
The Chicago Bears made waves after earning the first overall pick in the 2023 NFL Draft last month. They did so by finishing with the league's worst record at 3-14 and swapping places with the Carolina Panthers at No. 9. However, they already have their quarterback Justin Fields. They traded him to Carolina Panthers for a bushel of picks and star wide receiver DJ Moore last March 10. 
In the end, the Panthers sent him back, as well as the No. 9 overall pick, No. 61 overall, their 2024 first-round pick, and their 2025 second-round pick, per multiple reports. 
How Many Picks Were There in The 2023 NFL Draft?
Over seven rounds, there are typically 259 picks. Under normal circumstances, there are 32 slots and 32 picks in Round 1. These are usually the number of teams in the league. However, that's not the case in this 2023 NFL Draft.
The opening night this year only had 31 slots and 31 picks. This is because the Miami Dolphins forfeited their first-round draft pick in the 2023 NFL Draft (No. 21 overall) and their 2024 third-round pick. 
Dolphins' owner Stephen Ross has been suspended through October 17 for suspected violations of league policies related to the integrity of the game. One violation was centered on a tampering issue with former Saints head coach Sean Payton and quarterback Tom Brady. 
Apparently, they were still under contract with other clubs. Another is whether the franchise deliberately lost games during the 2019 season to better its draft position.
Consequently, last March 9, the NFL announced 37 compensatory draft picks among 16 teams for this year's draft. They were set within the third to seventh rounds and were based on the value of the compensatory free agents lost.
Where to Catch Up On Rounds 4-7?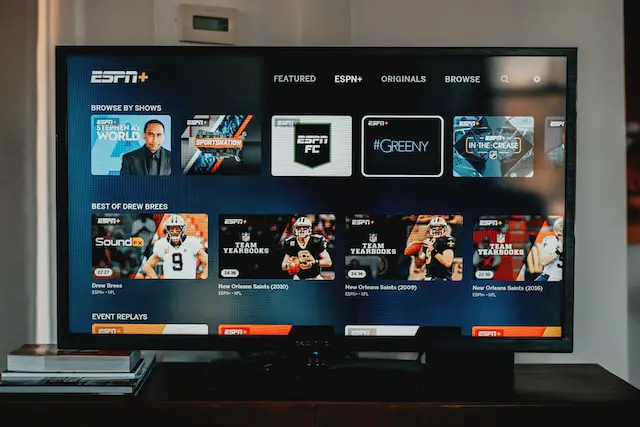 The NFL Network is the most reliable network to watch the 2023 NFL Draft. They show not only live on-location Draft Week coverage but also insight and analysis of the draft. The coverage is also available on NFL+ and the NFL Channel.
 
Besides NFL Network, the draft can also be watched on the following networks:
Have these networks on your TV via an antenna or cable. Once done, you're all set. However, if you don't have cable, these networks and the 2023 NFL Draft can be streamed through several different streaming TV services, including:
DirecTV Stream 
Hulu + Live TV 
fuboTV 
Sling TV
YouTube TV 
Can I Watch NFL Draft Over Mobile Devices?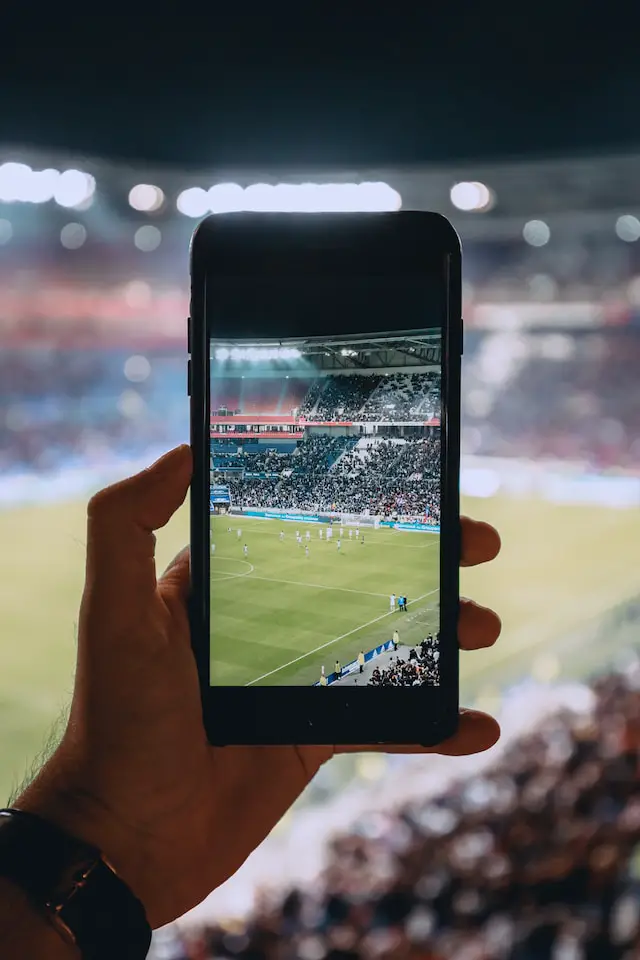 All 259 picks made during the seven rounds of the 2023 NFL Draft can be streamed on NFL mobile app. Just make an NFL+ account and pay a $5 monthly subscription. Compared to other streaming services, this option is much more affordable.

Here's a comparison:
DirecTV Stream – $75 a month with a 5-day free trial period
Hulu + Live TV – $70 a month with a 7-day free trial period
fuboTV – $70 a month with a 7-day free trial period
Sling TV – $40 a month with a 7-day free trial period (only carries ABC in select markets)
YouTube TV – $65 a month with a 7-day free trial period
Streaming services are only a better option if you also watch other shows apart from the NFL. Also, all of them have mobile apps for your device of choice. Cable TVs like ABC and ESPN have mobile apps too. 
If you're currently subscribed to ABC and ESPN,  just download their mobile apps, then you'll be redirected to log in using your existing cable account. If you're from Canada, you can catch the 2023 NFL Draft on TSN or stream it on DAZN.
Final Thoughts
The NFL Draft is only the prelude to every NFL player's dream. It's only a launching pad to see whether they get from a marginal flame-out or achieve great success on a field crammed with world-class talents. Let's see if they can defy the odds in the upcoming NFL pre-season! 
The 2023 NFL Draft is more than just an event; it's the starting point for many athletes' NFL dreams. It sets the stage for their journey in the world of sports. Let's watch these promising talents as they prepare to take on the NFL's upcoming season.