Ernest Hemingway, the Nobel and Pulitzer Prize-winning novelist (and most famous summer resident of Walloon Lake), grew up in a creative household and has left a literary legacy that spans decades.
As part of a weekend-long "Walloon Lake Writer's Retreat Weekend" at Hotel Walloon, the Village of Walloon Lake invites the public to hear from Ernest's great-granddaughter – Cristen Hemingway Jaynes, author of " of Ernest's Way: An International Journey Through Hemingway's Life (Pegasus Books; December 2019) On Saturday, March 5, a free public event will be held at the Talcott Event Venue in downtown Walloon Lake. The doors will open at 7 p.m., and the presentation will begin at 7:30 p.m. Following that, there will be a book signing.
Cristen will discuss her family tree as a direct descendant of Ernest, as well as her mission to relay Ernest's tale in her own unique way. She'll also talk about how her work "Ernest's Way" came to be and her next family-related writing projects. Cristen is visiting northern Michigan and Walloon Lake for the first time.
Ernest Hemingway's History at Walloon Lake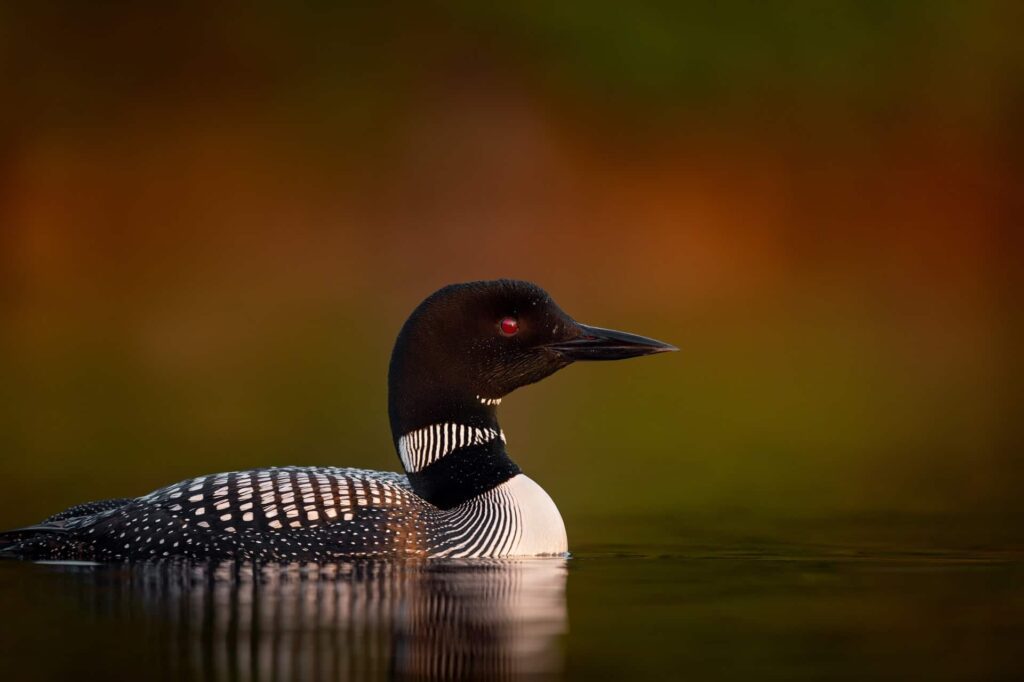 Ernest Hemingway was three months old when he made his first excursion from Oak Park, Illinois to Walloon Lake, where his parents, Clarence and Grace (Hall), had acquired land on the North Shore. Ernest spent every summer there until 1921, in the family's cherished Windemere cottage, which is still owned by relatives today. The forests and waters of Walloon Lake affected Hemingway's life in many ways, and it was a location he always treasured. The Nick Adams Stories, his 1972 posthumously published book, is mostly set here.
Cristen Hemingway Jaynes was born in Seattle but has lived around the United States and Europe. She is now working on her second short story collection as well as a book.
 To inquire about availability for the "Walloon Lake Writer's Retreat Weekend" please contact Hotel Walloon at 231- 535-5000.
Related Reading on TwoVerbs
How To Beat The Winter Blues – 5 Easy Ideas To Get Everyone Outdoors
5 'Clever' Movies That Have Glaring Plot Holes
Marijuana Law In Michigan 101: What You Need to Know to be Confident and Stay Legal