A multi faith wedding ceremony is always fun as they offer more than just good times with friends and family. You also get a chance to be a part of the cultural traditions, which are always a delight. But this excitement doubles when you call or have a mixed faith wedding ceremony. There will always be challenges faced while planning one. Even the family members' curiosity about understanding the other side's religious wedding practices can be fun too. While planning a multi faith wedding ceremony, you can face some unique challenges that may seem like beautiful rewards if you can have open and steady communication with both families.
While even the language differences can be an obstacle, it also can be a fantastic chance to exchange vows that involves everyone. Here is some expert advice to help you plan a memorable mixed faith wedding ceremony without any hassle.
What to do about your family concerns?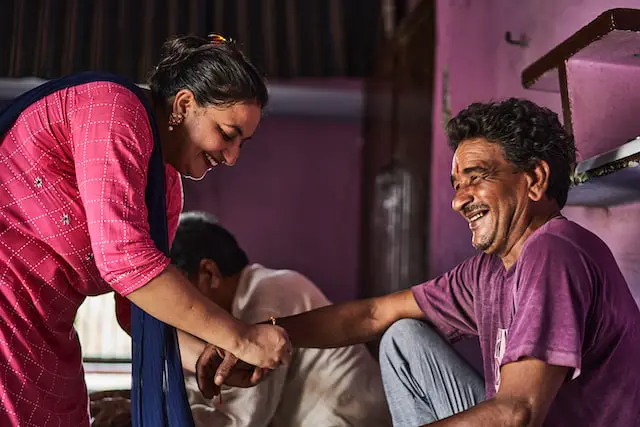 It's not easy to convince parents to develop a multi faith marriage ceremony. Though people think the hard part is over after getting the go-ahead from the parents, it is not at all true. The real struggle starts when you have to plan that inter-faith wedding! When it comes to Indian weddings, it is sometimes difficult for the priests from both sides to go on the same page while doing all the rituals!
We strongly advise couples to involve their parents on both sides while planning the wedding. Above all, don't be scared to discuss your wishes with your parents about your desires and at the same time, be open to listening to theirs as well for smoother functioning. Regard your family members as collaborators in making all the arrangements so that you and your family are happy. Even while booking one of the wedding venues in Mahipalpur you need to be in sync with the parents.
There are chances that your parents are paying for the wedding. Therefore, they need to be included in the ceremony planning. But don't do this only because they are spending money on the celebration!  
Use rituals to acknowledge both your faiths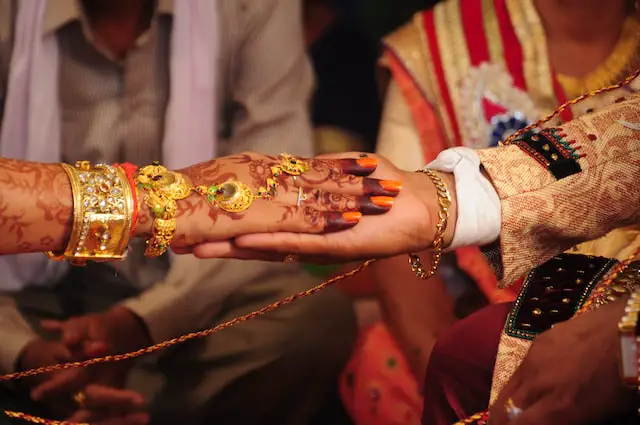 When planning the function or ceremonies of your wedding, think of it as a way to assure your partner that you will acknowledge their roots and will continue to do so even after getting married. If it gets too overwhelming to do so many rituals, you can go for more straightforward functions with no traditional adherence. If the rituals are true to you, they will indeed work.
Try to incorporate both faiths in your décor of the functions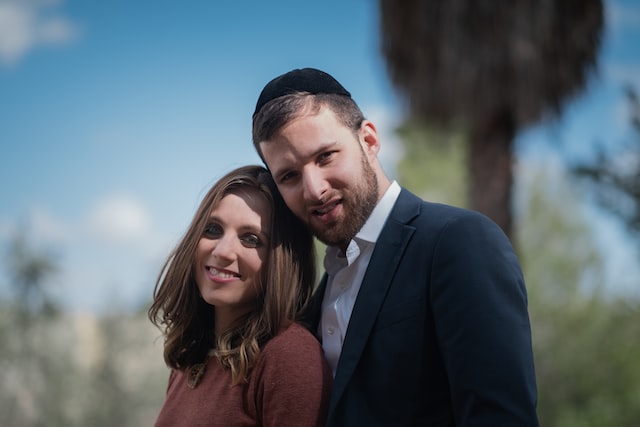 There are many ways to reflect both faiths in the functions rather than just making them a part of your rituals! You can make the celebration fun by blending cultures and faiths in your wedding ceremony décor. For example, for a Sikh and Hindu interfaith wedding ceremony, you can go for more colorful yet subtle décor details! You can do the sangeet in a total Punjabi feel! Other traditions like Mehendi or Haldi can be done with Hindu faith details in the décor!
Involve your loved ones – Make A multi-faith wedding invitation
No matter what kind of celebration you are going for, a non-religious one, mixed faith, or just throwing a reception to celebrate the union! You should always involve your close friends and family! What better way to announce this than with a multi-faith wedding invitation? This will be the best and the most beautiful way to add a personal touch to the celebration that everyone will appreciate.
There are also many other ways to incorporate your loved ones into the festival. You can ask them to prepare a performance for the reception and let them perform at the reception! Trust us, adding your loved ones to the ceremony and the celebrations will make it even more special and help you create exceptional memories!
Is there any fixed order of things that needs to be followed while planning a mixed-faith wedding?
When it comes to celebrating an interfaith wedding, there are no rigid orders you need to follow. Every interfaith couple will have a completely different ceremony because of their faiths and customs that each couple wants to add. Every ceremony and ritual will depend upon the couple's faith. So it's better to speak with your partner and their family to know how you would like your wedding ceremony to look.
What kind of place should you look for an inter-faith wedding?
It totally depends upon you, where you want to have the wedding ceremony! You can go to a wedding hotel, a farmhouse or a wedding banquet to celebrate it! We would advise you to go for a convenient Delhi wedding venues by FNP Venues so that no family members get upset about one faith being showcased more than the other. Go for something neutral that can be used to celebrate any kind of wedding!
We hope this helps!