So you and your friends have devised an amazing business idea on your latest night out! Now the idea has stuck with you, and you're interested in making it a reality. Unfortunately, starting a new business takes more than just having the idea.
You'll need to sit down and do your research to compile a solid business plan. Your business plan will be essential in attracting investors and getting your necessary funding. The most important part is how much money you'll need to get your business off the ground. There are a few different areas where you'll need to make some cost comparisons to do before starting a business: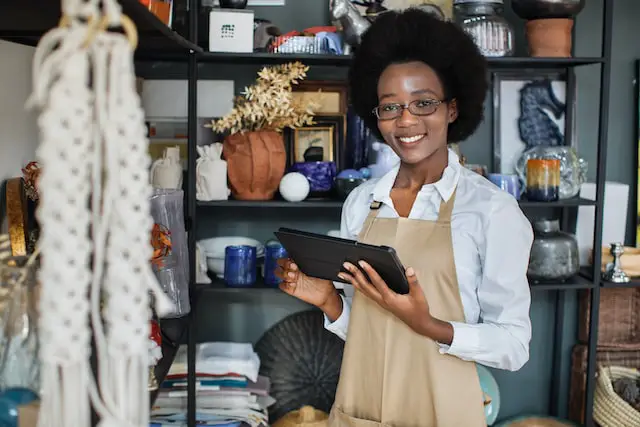 What We Will Cover
Business Energy & Utilities
One of the costs you need to consider and budget for when considering your start-up costs is your business energy costs. You will need to have business energy in the form of gas, electricity, or water. Your utilities will be an expense you must pay regularly, so it's a good idea to have a rough estimate of what you'll spend in that area.
Depending on the size of your business, you might need to supply energy to multiple premises as well. It's recommended that you compare business water rates as well as rates for gas and electricity. Different suppliers will have different deals and tariffs. Making the comparisons will ensure that you are paying the best possible price for your business energy needs.
Premise Lease and Rent
Whether you're looking into buying or renting the premises for your business, you'll have to look around to ensure you're getting the best deal. This rent payment will generally take up quite a lot of money, especially if you require a large space, an office, or a warehouse.
You can look into alternatives outside of having traditional offices. Working from home would be the most affordable option. However, you can also compare the costs of renting/buying and getting a subscription to a coworking space.
Insurance
Business insurance is another cost where you should compare costs before settling on any one supplier or company. There are several different types of business insurance that you should consider when thinking of your cost comparisons. Examples are employers' liability insurance, public liability insurance, and professional indemnity insurance.
Depending on the nature of the business, you might have to buy or lease vehicles. Vehicle insurance will be necessary to operate those cars, buses, vans, etc. legally. Many insurers offer special deals for multiple vehicles or for certain businesses. It's important to look for the best possible rate and keep your monthly costs low.
Equipment 
No matter what your business is, you'll need to ensure you have the right equipment. Depending on the size of the business, you might need quite a lot of equipment or quite large equipment. 
In that case, you'll want to compare your cost to ensure you're what you need at the best possible price. You might also consider leasing the equipment you need, if possible, to start off with. You'll also need to make cost comparisons here to ensure that you're getting the best deal.
Marketing
Great marketing is essential for a new business! There are many different avenues that you can consider. You should compare the costs of each avenue against the other and the potential for success. 
You can have physical marketing like flyers, business cards, banners, and signs. You might want to do ads on the radio, on podcasts, on YouTube, etc. And these days, you'll have to have a website and a strong presence online.
You should compare different options for your website and look at what you can get without paying too much monthly. Of course, you can also go the route of having someone build the site for you.
Video: Businesses that Never Fail
Final Thoughts On Starting A New Business
An amazing idea is the first step in starting a successful business. If you want to turn your brilliant idea into a successful business, you must put some work and preparation into it! You have to do your research, get your business plan together, find ways to attract customers and make sure you know exactly how much money you need to raise to get your business off the ground!