When the gaming industry emerged in the late 1990s, the software was installed and played on PCs. The technology and demand for specific gaming form factors led to the development of consoles. Consoles offered developers more control in which to enhance the gaming experience. The advent of smartphones and the mobility that it provides has provided another platform to the gaming community. 
The global gaming market is currently valued at more than $150 billion and is anticipated to continue to grow. Also, studies found that the global Covid pandemic also contributed to its growth as gamers stayed home in lockdowns and remote worked. It resulted in people staying at home to enjoy more of their favorite hobbies. Over the next five years, the gaming market will register a compound annual growth rate of over 11%. The market is expected to exceed  $258 billion in revenue within five years.
Recent gaming trends are continually evolving, and game developers need to embrace and adapt to survive and stay in the race. The gaming industry is changing very fast with new mobile, Augmented Reality (AR), Virtual Reality (VR), and upcoming Mixed Reality and Neuroreality.
What is Neuroreality?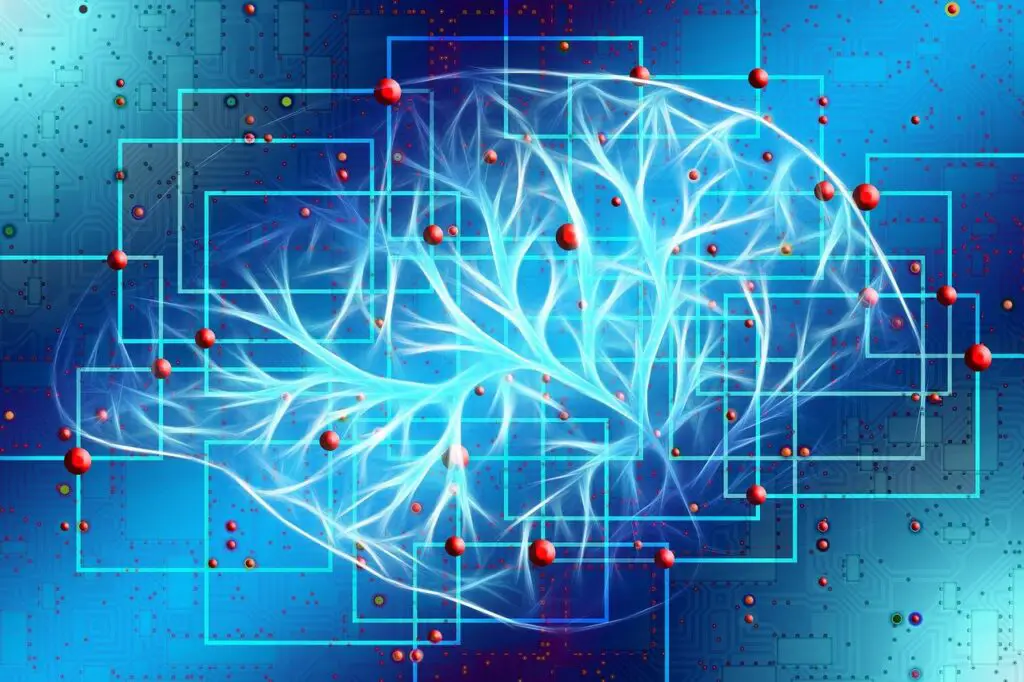 Neuroreality refers to have a perceived presence provided by technologies that interface directly with the human brain. In contrast, traditional virtual reality depends on a user physically reacting to external stimuli (for example, swinging a controller to wield a virtual sword on a screen). Neuroreality system will involve a complex interface to the gamer's own body through a brain-computer interface (BCI).
Impact of Advanced High-Speed Networks and Cloud Computing
Further technology disruption is predicted with the roll-out of mobile 5G technology and cloud computing. In this case, console and PC hardware requirements could be effectively eliminated as the games can be streamed remotely from cloud servers. This advance further serves to reduce technology obsolesce and offers gamers a real-time interactive experience. It's anticipated that hologram technology will require such high-end technology that is not limited by PC and console hardware limitations. 
Some of the key players in this industry are well-known names such as Activision, Electronic Arts, Microsoft, Nintendo, Sony, Apple, Google, Sega, Warner Bros, Ubisoft, and King Digital Entertainment, among others.
In a report by ResearchAndMarkets.com, it listed the following changes to the gaming industry:
Consumers will look to Mobile virtual reality (VR) gaming as an affordable option for those who want to investigate VR gaming without spending a large amount of money.
As the VR gaming area begins to offer different accessories, such as a head-mounted display, the market segment will expect to gain notable growth.  
Emerging technologies, such as 5G, are also driving the mobile-based VR gaming market.
The growth of smartphones is an indicator of ongoing potential for the VR gaming market.
The fastest-growing regions of the gaming community are the Latin and the Asia Pacific (APAC) regions.
Conclusion
The gaming industry is always ahead in innovation. New trends, technologies, and immersive technologies to offer virtual/augmented and neuro reality experiences will continue to evolve. Streaming gaming services at 5G internet speeds and utilizing cloud computing will give further growth opportunities to the smartphone industry. It remains an open question if console games continue to be developed or be sidelined due to the disruptive advances of 5G and cloud computing. The evolution of hologram / virtual technologies popularized by the gaming industry could also find useful applications in other spaces like tourism and learning.
---