Investing in a restaurant can be highly profitable, but selecting the perfect location is vital for its success. When contemplating where to invest, it's crucial to thoroughly assess each potential location's pros and cons. Investing in Calgary restaurants is an exceptional choice for investing in an existing restaurant. 
As Canada's fourth-largest urban center with a dynamic economy, diverse population, and thriving culinary scene, Calgary offers numerous advantages that make it the ideal destination for those looking to embark on a successful restaurant venture.
Benefits of Buying an Existing Restaurant in Calgary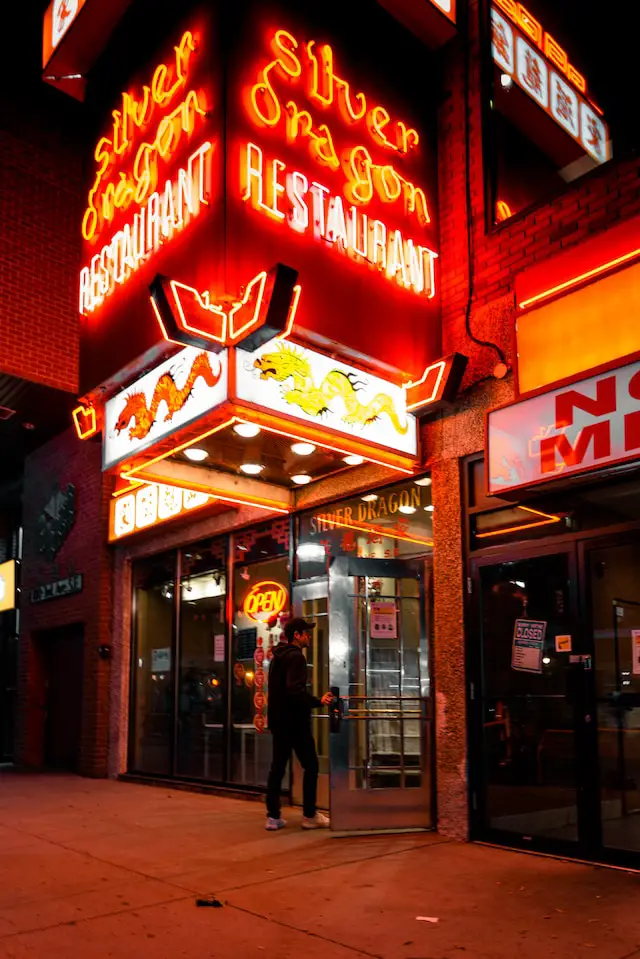 Investing in an established restaurant for sale in Calgary presents a lucrative opportunity for various reasons. Firstly, with a population of 1,239,220 and a significant number of children and youth, the city offers a substantial customer base that is constantly seeking dining options. By purchasing an existing restaurant, you can tap into this steady flow of potential customers who are eager to explore new culinary experiences.
Investing in an established restaurant offers the benefit of accessing a ready-made customer base. This allows for immediate revenue generation and a quick start to your venture. Additionally, Calgary's position as Canada's leading oil and gas hub guarantees economic stability and growth. The city's thriving industry ensures a constant influx of residents and visitors, ensuring continuous demand for dining establishments.
Challenges of Owning a Restaurant in Calgary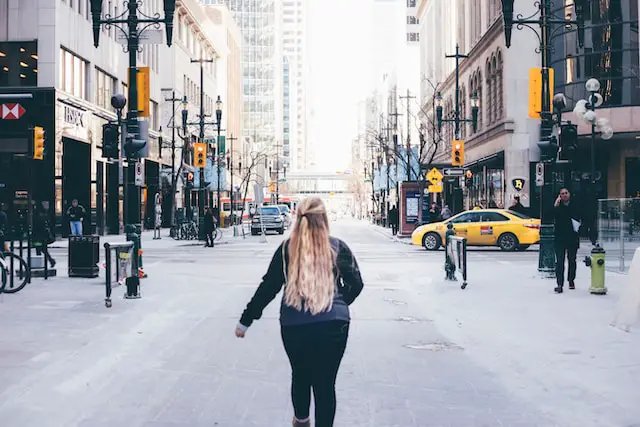 Investing in a restaurant in Calgary may present some challenges, but the potential benefits are too good to overlook. The culinary scene in Calgary is highly competitive, so it is important for restaurants to come up with innovative strategies to differentiate themselves from others. Offering exceptional dining experiences is key to thriving in this vibrant market.
When looking for a restaurant location, it is crucial to consider the affordability of real estate in Calgary. The city's booming population has led to an increased demand for housing, which translates into higher property prices. 
However, this challenge can actually be turned into an opportunity by purchasing an existing restaurant. With the rise of "infills" in established neighborhoods, there is also a growing demand for dining options in these areas. By choosing the right location in one of these neighborhoods, you can tap into this trend and attract customers looking for convenient dining choices close to home.
This presents a compelling chance for restaurant owners, as acquiring an established eatery in these sought-after areas can result in a surge of customers and enhanced visibility, ultimately leading to greater profits.
Insight into Calgary's Dining Culture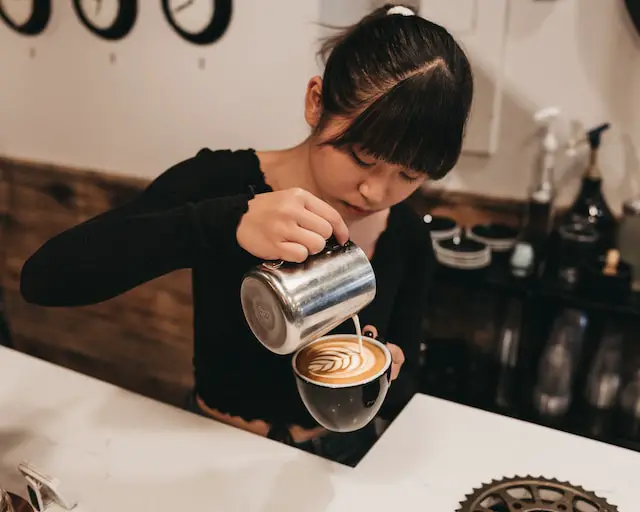 Come experience the vibrant and diverse dining scene in Calgary! From trendy gastropubs to elegant fine dining establishments, our city offers a wide range of culinary experiences that cater to all tastes and preferences. Whether you're a food enthusiast or just looking for some delicious eats, Calgary has something for everyone.
Calgary's dining scene has become renowned for its commitment to using locally sourced, farm-to-table ingredients and promoting sustainability. This unique approach allows restaurants in Calgary to stand out and establish themselves as leaders in the city's culinary landscape. By embracing these principles, Calgary's restaurants can attract both local patrons and international recognition.
Employee Retention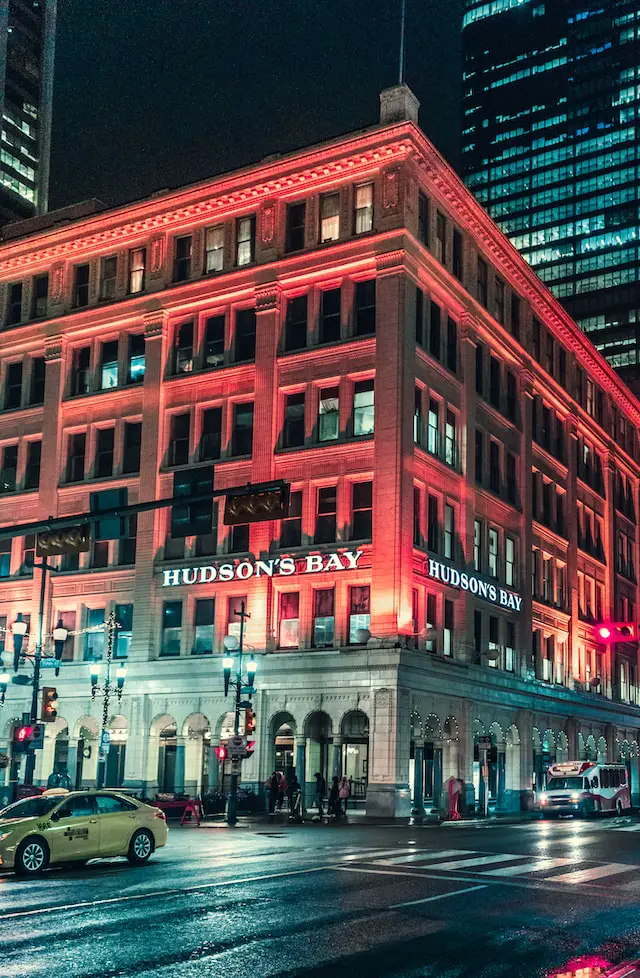 Calgary's vibrant restaurant industry offers a wealth of prospects for talented chefs, servers, and other hospitality professionals to showcase their skills. The capability to allure and maintain skilled employees is crucial in order for any restaurant to thrive in this fiercely competitive market.
When you acquire a well-established restaurant in Calgary, you gain the added benefit of inheriting an experienced and knowledgeable staff. This not only saves valuable time and resources that would be spent on hiring and training new employees but also sets the foundation for consistently exceptional service.
By placing emphasis on retaining your employees and fostering a positive work environment, you can ensure that they are motivated to provide excellent service at all times. Rest assured that investing in your staff will pay off in satisfied customers who keep coming back for more.
Final Thoughts About Investing In Calgary Restaurants
Purchasing an established restaurant in Calgary, Alberta, offers a remarkable chance for ambitious individuals looking to enter the restaurant industry. The city's lively culinary landscape and increasing desire for dining choices in well-established neighborhoods create fertile ground for achieving success.
To thrive in the thriving dining scene of Calgary, it is crucial to tap into the city's culinary culture and leverage the reputation and customer base of a well-known restaurant. This strategic move can give you an edge in a fiercely competitive market. Furthermore, by inheriting an experienced staff, you can start strong and dedicate your efforts towards providing outstanding food and service. In our fast-paced world, accurate weather forecasts carry immense importance for various reasons.