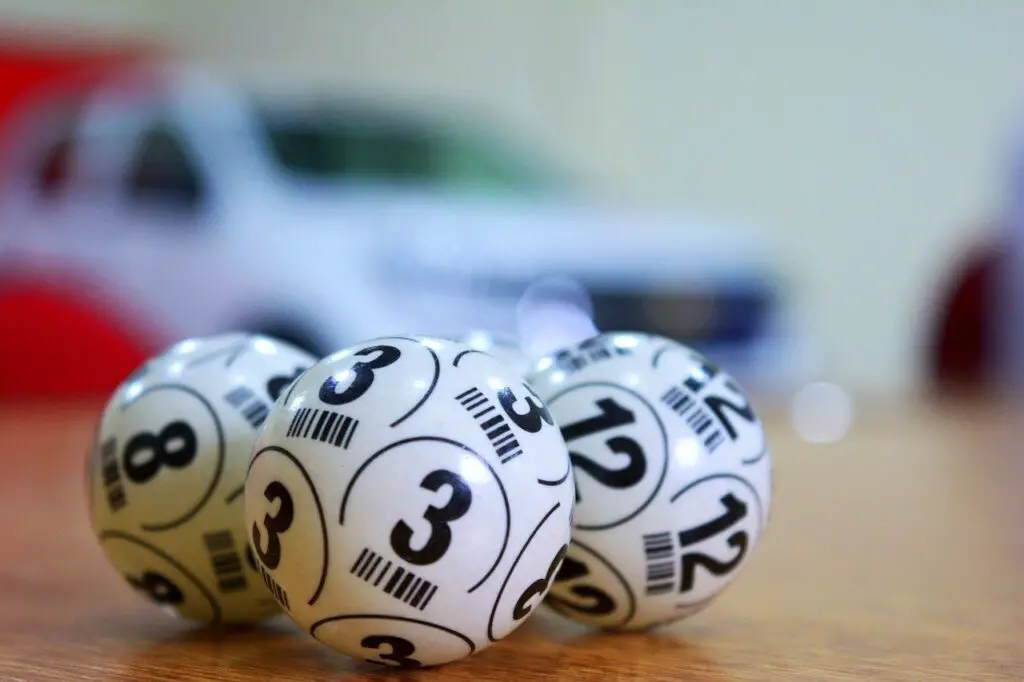 The winning ticket was sold in a Michigan Kroger for the $1 billion Mega Millions Lottery jackpot, making it the third-largest lottery prize in the United States. The winning numbers selected Friday were: 4, 26, 42, 50, 60, and a Mega Ball of 24.
The odds of winning the top prize the jackpot are one in 1 in 302,575,350.
The payout for Friday night's drawing was the second-largest in Mega Millions history, according to lottery spokesperson Carole Bober Gentry.
The lump-sum cash option for the jackpot was an estimated $739.6 million.
Related Reading Mega Millions Lottery