Singapore is a culinary hub, boasting a dessert scene that is as diverse as it is delicious. And if you're someone with a sweet tooth, you're in luck because there are plenty of pastry delivery options to choose from. But with so many options available, how do you decide where to indulge your cravings? Fear not, for we have compiled a list of the top pastry delivery in Singapore, each with its unique flavor and flair.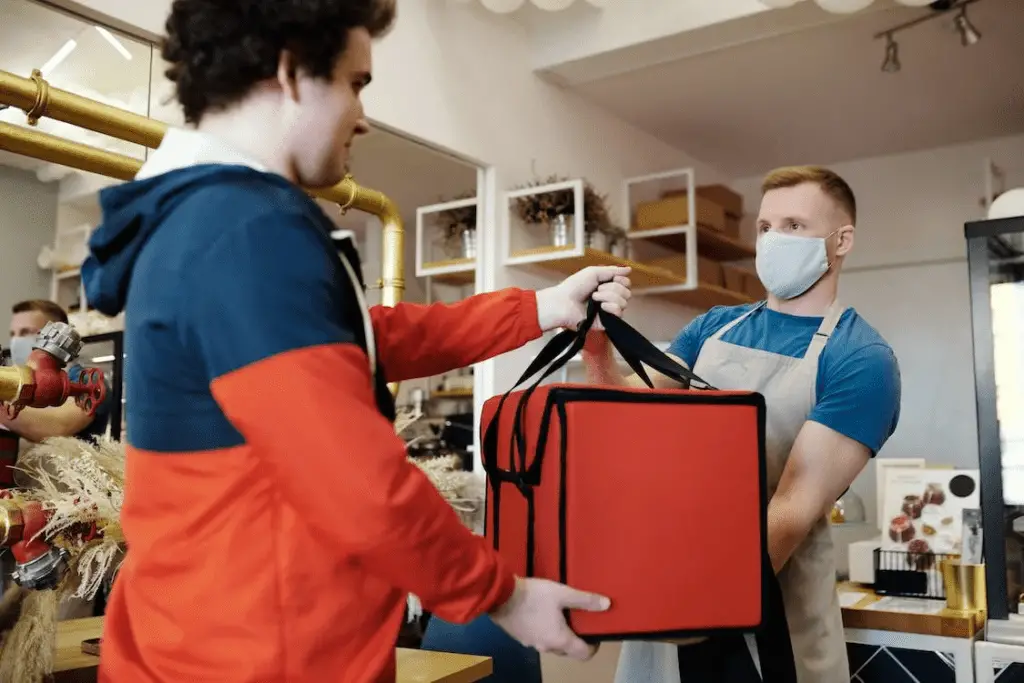 First up is Antoinette, a French-inspired patisserie that has been serving up exquisite pastries and desserts since 2011. Their menu is a feast for the eyes and the taste buds, with classic croissants and decadent cakes. But the pièce de résistance is their signature pastry, the Antoinette, a delicate and buttery pastry shell filled with light vanilla cream and fresh berries, making it an absolute must-try for anyone with a sweet tooth.
Next on the list is The Marmalade Pantry, a homegrown bakery that has been serving up delicious cakes and pastries since 1999. Their menu features a mix of classic and innovative desserts, from their signature Sticky Date Pudding to their popular Lemon Meringue Tart. But what sets The Marmalade Pantry apart is its commitment to catering to different dietary requirements. They offer gluten-free options, making it a great choice for those with dietary restrictions.
If you're looking for a more indulgent pastry delivery option, look no further than Awfully Chocolate. This homegrown bakery is known for its sinfully rich chocolate cakes, with flavors ranging from classic chocolate to dark chocolate and sea salt caramel. They also offer other decadent treats, such as chocolate truffles and chocolate bars, making Awfully Chocolate the perfect choice for anyone with a serious sweet tooth.
For those in the mood for something a little more unconventional, Patisserie G is the perfect choice. This patisserie combines French pastry techniques with Japanese flavors, resulting in a unique and innovative menu. Their signature pastry, the G Spot, is a dark chocolate ganache tart with a caramelized banana filling and peanut butter cream, making it a must-try for anyone looking for a new and exciting flavor experience.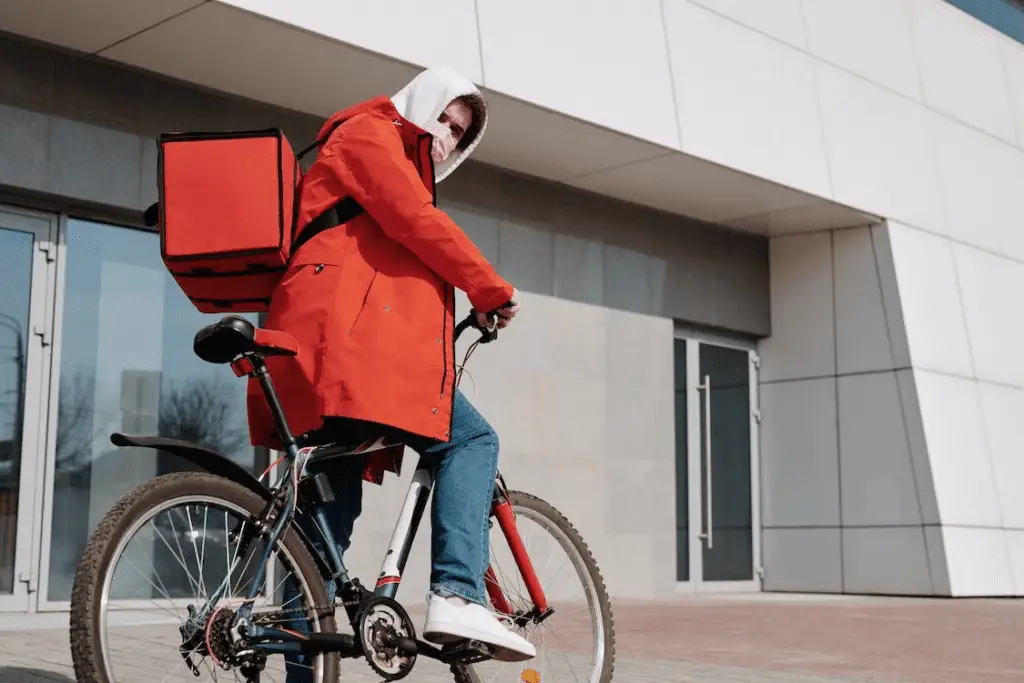 And finally, if you're looking for a pastry delivery option that's a little more health-conscious, Cedele is the way to go. This bakery focuses on using high-quality, natural ingredients in its desserts, resulting in a menu that's both delicious and nutritious. Their carrot cake, made with wholemeal flour and topped with a cream cheese frosting that's lower in sugar than traditional recipes, is a customer favorite.
Final Thoughts About Pastry Delivery In Singapore
In conclusion, whether you're in the mood for classic French patisseries or innovative bakeries, there are plenty of top pastry delivery options in Singapore to satisfy any sweet tooth. Each bakery has its unique flavor and flair, ranging from sinfully rich chocolate cakes to innovative flavor combinations. So sit back, relax, and indulge your cravings with a sweet treat from one of these top pastry delivery options. And remember, no matter which bakery you choose, your taste buds are sure to be satisfied.