Online casino games allow players to earn and enjoy exciting experiences wherever they are. They don't need to be physically present in brick-and-mortar casinos to play their favorite games. They will only need a compatible device, an internet connection, and a comfortable place where they can focus on their game. 
Casino players can capitalize on this potentially lucrative experience by developing essential skills that can help them become pro online casino players. Here's a guide to help you learn more about these skills.
Table of Contents
Game Selection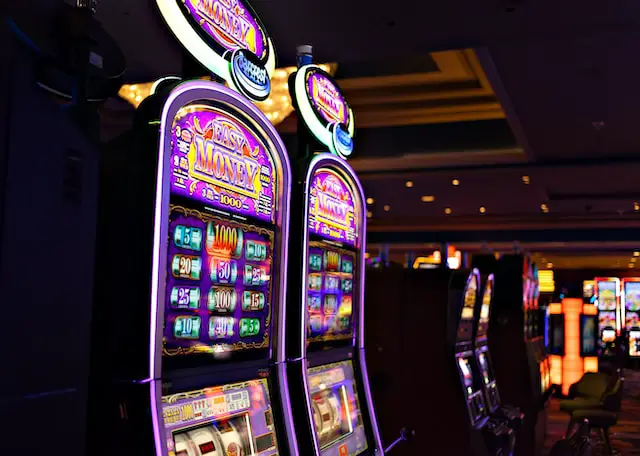 There are lots of casino games offered on many only casino betting sites. You can play online slots, blackjack, roulette, and poker, among many other popular online games. However, you should be aware that these have game-specific rules that you need to master if you want to earn real money from them. 
There's no better way to master the rules than to practice. Play as many trial games as you want and find your own strategies to win more. It's crucial that you are interested in the game you're playing so you won't lose the fun as you earn money!
Strategy Development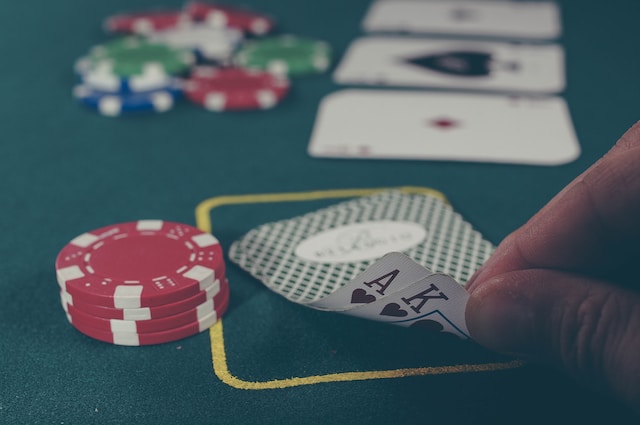 While casino games are mostly based on luck, there are also strategies you can use to win your bets. A combination of math, instinct, and luck could go a long way. 
Before learning any strategy, learning the concept of house edge and return to player (RTP) percentage can help you win big. These two numbers are related. House edge refers to the percentage of the money you bet on the game that the casino will keep. Meanwhile, the RTP is the percentage of your bet that would return to you if you win the game. 
With this being said, games with high RTP and low casino edge are ideal for those who want to earn profits from their capital.
Bankroll Management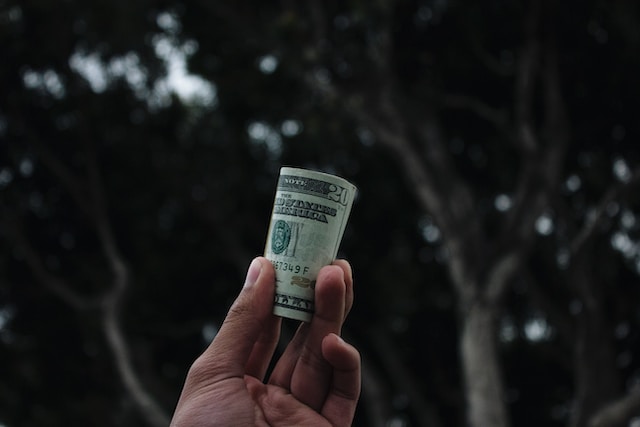 For online gambling, bankroll management is an important skill to possess. With bankroll management, you can keep your funds in control by spending only what you can afford to lose. 
So, to become a successful bettor, you must know how to set a budget and determine your win-and-loss limits. Stick to it even when you feel like betting for more after suffering from a losing streak. This way, you will know when to stop and stay afloat regarding your finances.
When you have established your budget properly, you can enjoy playing more games you like without blowing your bankroll after just a few games. 
Emotional Control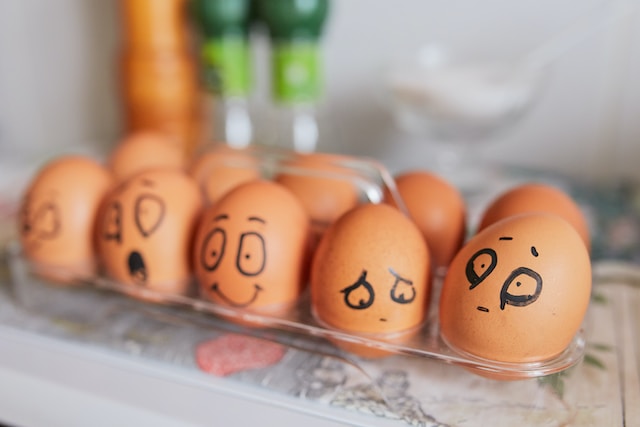 Discipline and concentration are two essential abilities that a pro online casino player should possess. Of course, with focus and concentration, you can leverage your skills without being affected by emotions and other external factors. Additionally, it's good to be confident when you play casino games, but being overconfident can ruin your bankroll management.
Learn from your mistakes, and make sure to avoid repeating the same errors the next time around. This way, you can have better chances of winning from a different betting angle. You should also ask for pro bettors' tips and strategies when you need advice. Being humble is a must-possess value that will help you become successful in the long run. 
Risk Assessment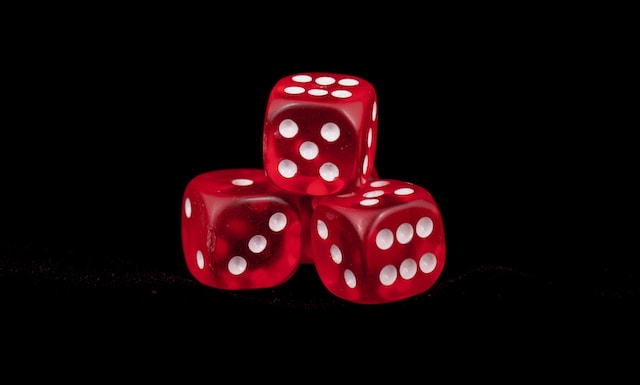 Betting in online casinos is a risk, so employing the right strategies to help you earn instead of lose money is essential. Some risk assessment strategies include reading online casino reviews on the web. This way, you can guarantee you're depositing your money in a trusted website or application. 
Other strategies include seeking licenses and certifications from online casinos. This is to make sure that a legitimate regulatory authority regulates them. Additionally, you can also check if the website has strong security measures in place so you can ensure that the personal and financial information shared with them is protected. Check if advanced encryption technologies like TLS, 2FA, and SSL are in place.
Aim to Play and Win in the Long Run
When playing online casino games, the length of the games could vary. While slots and roulette take a short period to yield results, games like poker could take hours to finish. This is why patience is essential for online casino players. If you make a decision hastily without thinking it through, you might end up losing the entire game. 
Continuous Learning 
Online casino betting requires players to be committed to continuous learning. When you have free time, practicing through free games could help you gain sufficient knowledge and possess essential skills that a pro online casino player must have. It's an ideal way to improve your skills before betting for real money.
Video: Start at $5 and win $1200 W/ This Roulette Strategy
FAQs
What are the skills needed to become a Pro Online Casino Player?
Key skills include game selection, strategy development, bankroll management, emotional control, risk assessment, patience, and continuous learning.
How can I practice my online casino game skills?
Many online casino platforms offer free games which you can use for practice. It's a great way to learn the rules, develop strategies and get better at the game.
What should I consider in online casino risk assessment?
Verify the casino's licenses, read online reviews, and ensure the casino employs strong security measures like TLS, 2FA, and SSL encryption.
Final Thoughts on Being a Pro Online Casino Player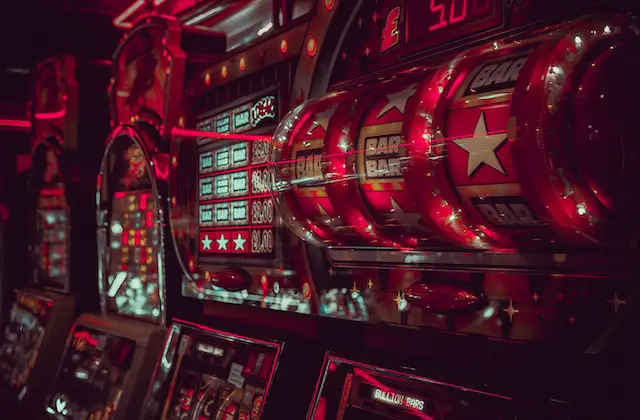 With the combination of skills and qualities we have mentioned in this guide, you are now set to become a pro online casino player. By practicing these essential skills, you can ultimately boost your chances of success and reap a profitable gambling experience.